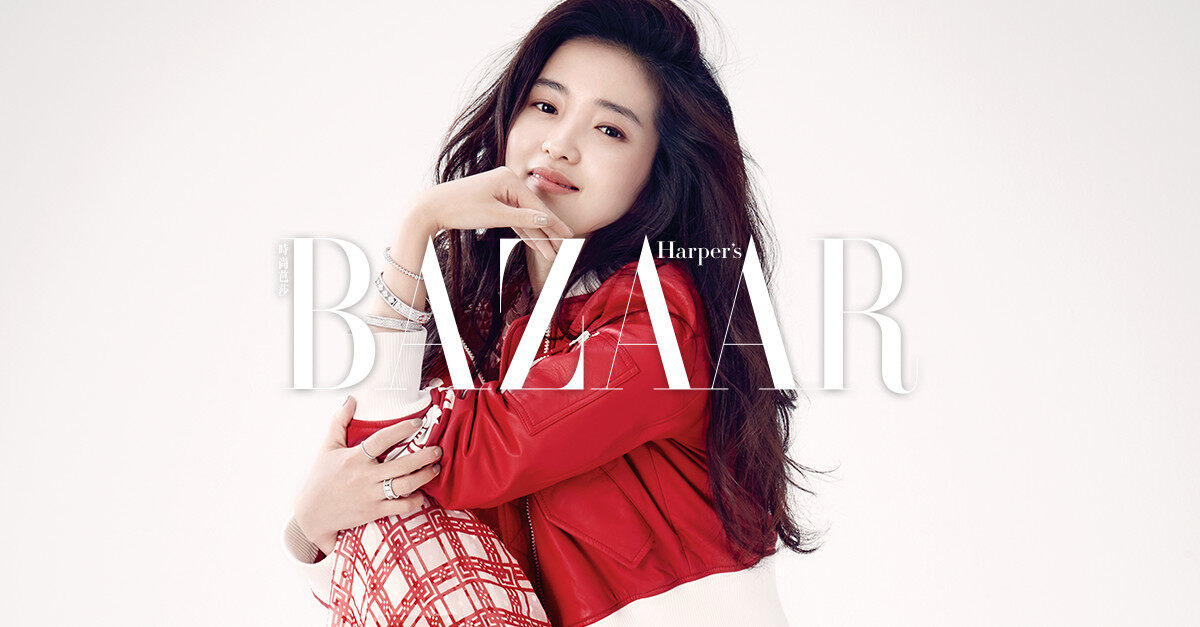 Recently I decided to take my family to visit Tai Hang. I had heard so much about this little quaint little neighborhood near Happy Valley but had never visited. If I'm to be perfectly honest I mainly wanted to go because I had heard of this revolutionary ice cream joint there and I wanted to see what all the fuss was about for myself.
最近,我決定攜同家人到大坑走一圈,一直都聽聞很多關於大坑這個特色舊區的種種,雖然就近跑馬地,但是卻從未去過。如果真要坦白說的話,令我想到大坑的原因是那裡一款革新的雪糕新品,看看究竟是甚麼葫蘆賣甚麼藥?

I think we may have chosen maybe the hottest day of the year to visit. My poor dog Roxy was dying in the heat as we ducked in and out of the tightly grouped together streets that make up this little village. Lucky for Roxy the locals in the area were so lovely and offered their hoses to cool her down. For us we headed to LAB.
當日,可能夏天最熱的一天。我們在擠迫的小街中穿插時,我那可憐的狗狗 Roxy 熱得要命,幸好,那裡的居民十分可愛友善,他們用軟管淋水幫她降溫,之後,我們繼續向 LAB 進發。



LAB MADE - Lab Made is not just any old ice-cream place and was for sure worth the drive over to Tai Hang for. It was lip-smacking deliciousness. Lab uses liquid nitrogen to quickly freeze their ingredients, which they say, enables them to use less cream, which I say means healthier. In that saying I found their ice creams far creamier than other brands. They also work together with different brands to create quirky flavors. I tried a Sunkist Choc-Orange flavor, which had pop-rocks in it. Took me back to my childhood. In addition to the great taste Lab Made insures you have entertainment too by mixing your tasty treat right there in front of your eyes, well if you can see through the clouds of icy cold nitrogen that is.
LAB MADE ──Lab Made 不單止是做了很久的雪糕店,發覺今次專誠來到,是絕對值得的,因為,Lab Made 雪糕真是好味到停不了口。Lab 用液體氮急速冷凍成分,他們說,可以減少忌廉用量,令雪糕可以製作得健康些。但是,這樣卻無減其幼滑程度,甚至遠較其他雪糕品牌更幼滑。另外,他們亦聯同其他品牌創製出更新奇獨特的口味。我試過新奇士朱古力橙味,雪糕面加上 pop-rocks,真像回到童年時。除了可以品嚐味美的雪糕之外,Lab Made 在客人面前即時製作出你喜愛的口味,都是一種娛樂表演,但首先你要能夠透過液體氮所形成的雲霧當中,都可以看得清楚才可。

We also dropped by Bat Kut King. We were with my mother and she was born in Singapore so anytime there is a restaurant that dishes up Malaysian or Singaporean dishes we almost never just walk by without trying.
之後,我們去肉骨皇-肉骨茶星馬餐廳,今次媽媽都有去。媽媽是新加坡人,所以,無論任何時候,只要知道那處有星馬菜餐廳,我們一定會入去試試。

BAT KUT KING- a cute little place with extremely friendly and dog loving staff. For me a place that is puppy friendly immediately gets thumbs up, as it is a rare find in Hong Kong. They even let Roxy sit just inside the door to escape the heat. We tried the laska and although it wasn't the best laksa I have had it was still yummy. I would go back simply because the staff were so lovely.
肉骨皇──精緻骨子的小餐廳,待客親切,而且,員工十分喜愛狗狗。在我而言,一個喜愛和歡迎狗狗的地方,我一定會給讚,因為這些餐廳在香港是寥寥可數。他們甚至讓Roxy坐在餐廳內近門口的地方,讓她可以散散熱。我們試了叻沙,雖然不是食過最好食的叻沙,卻依然十分美味。我一定會再去光顧,因為員工實在太親切可愛了。

​
Just before leaving we noticed this super cool little coffee joint called UNAR. Unfortunately we didn't get a chance to try it as we were stuffed from the ice cream and laksa but as I huge coffee addict I plan to go back to Tai Hang soon just to try this place. It had so much charm with its street side seating and service through a hole in the wall that I almost couldn't resist, but I did this time.
臨走前,我們發現一間超有格調的咖啡店 UNAR,可惜的是,我們無緣一試,因為肚子已經被雪糕和叻沙填得滿滿,但我太大咖啡癮了,很快我就會再來大坑試試它。這裡除了可以坐在街道設置的咖啡座位之外,店員會在牆身所開的窗口位提供服務,實在令人難以抗拒,今日不試,一次咁多啦。
訂閱 Harper's BAZAAR 電子報了解更多生活資訊