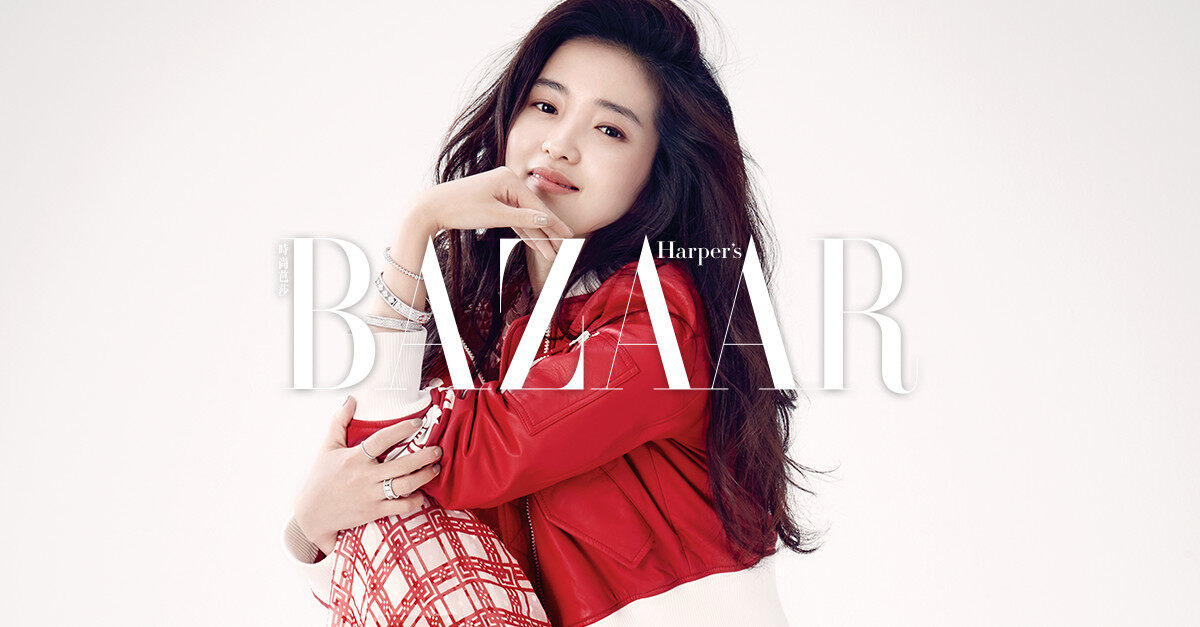 The following points were the simple steps I took to successfully get by body back in shape:
,
Breast feeding - Although extremely exhausting and sometimes painful, breast feeding seems to suck that pregnancy fat right out of you! Your body is in a constant state of over drive whilst producing milk. This process is a massive energy burner, a reason why new mums are always so tired! But its also a great calorie burner - you naturally are burning calories whilst generating an amazing bond with your child. Full of nutrients and antibodies, breast milk is one of the best gifts you can give you child.
,

Walking - I walk everywhere! Living in Central Hong Kong, the easiest way for me to get places is to walk. Its certainly more challenging with a pram, but I don't let that stop me. I walk to work, to the supermarket, to lunch with friends, to the gym! I also have the added excuse of having a dog so she gets me out of the house on days when I feel less inclined. Walking is inexpensive, it's great for your heart health and great for bone and muscle strength.

,

Clean eating - I'm a firm believer of fueling your body with unprocessed, natural, whole foods. My diet consists of lots of fruit and vegetables, fish, protein and super foods such as chia, spirulina, maca and cacao. Balancing motherhood with work means that I'm not always as prepared as id like to be when it comes to my meals, which is why I often grab a Genie Juice to ensure that I'm getting my daily dose of vegetables! Smoothies are also a great way to get all of your nutrients in and fill your tummy up when you are in a rush! I also always make sure I have healthy snacks in my bag!

,

Weights - Don't be afraid to hit the gym and pick up the weights. Heavy weights help build muscle and muscle burns fat! For the past few months I've been doing two big sessions of weights each week and I'm feeling great - there is nothing better than the feeling of a great workout!

,

Yoga - I've always loved yoga. Its not only a great all over body workout, it's great for relaxation.

,
Water - drink, drink drink!

​
以下就是我成功修身的簡易要點:
,
餵母乳——雖然是令你筋疲力盡,甚至會痛,但是餵母乳似乎能夠將懷孕時的脂肪吸走一樣!身體在製造母乳的時候,就好像加速活動一樣,過程消耗大量能量,亦是令到媽媽們易感疲倦的原因之一!但是,這個亦是燃燒卡路里的最佳方法——能跟 BB 有最親密的接觸和聯繫之餘,又可以自然消脂。由於母乳有充足營養和抗體,絕對是給 BB 的最佳禮物。
,
行路——我去任何地方都盡量用行路的方法!在中環居住,去不同地方的最好辦法就是行路。推著嬰兒車可能有點麻煩,但這樣並不會打消我的堅持。上班、去超市、跟朋友食午餐、去健身室,都是行路!或者在我沒有心情出街的時候,為了要帶狗狗散步,這樣又給我多一個藉口。行路是最便宜的方法,對心臟健康有極大好處,又能加骨質和肌肉密度。
,
簡單飲食——我深信未加工、天然健康食品才是對身體最有益的,我的飲食包括大量蔬果、魚、蛋白質,還有奇異(chia)、螺旋藻、秘魯 maca、可可等超級食物。母親和工作之間取得平衡,意思就是我未必可以定時進餐,所以我經常飲 Genie 果汁,確保我每日取得足夠的蔬菜份量!在忙碌時候,smoothies 亦是取得足夠營養又飽肚的飲品!另外,手袋經常預備健康小食!
,
舉重——不要擔心去健身室做舉重。舉重有助增加肌肉,而肌肉有助燃燒脂肪!這幾個月,每星期都最少集中做兩次舉重,感覺實在太好了——沒有其他東西比做運動時出一身汗的感覺更加好。
,
瑜伽——我喜愛瑜伽,不但對整體線條有幫助,亦有助放鬆心情。
,
水——飲水,飲水,飲水!
訂閱 Harper's BAZAAR 電子報了解更多生活資訊