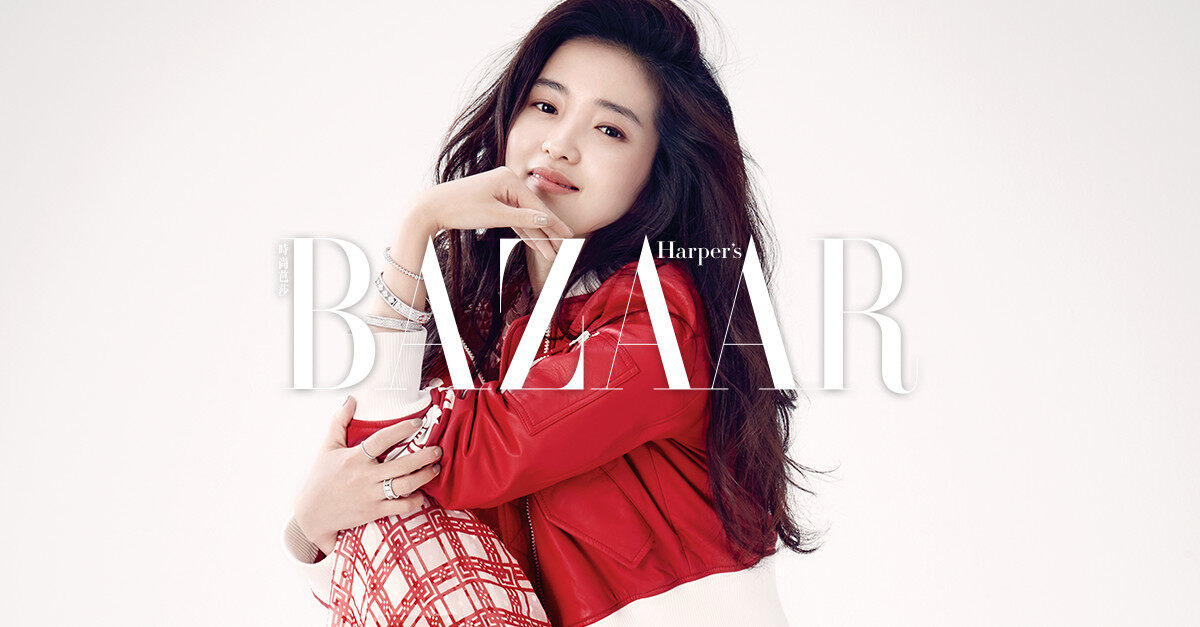 As a new mum and model I'm constantly being asked how I lost my baby weight. I loved being pregnant and did gain a bit of weight during the pregnancy, but I loved every minute of it! Taking off the weight is never as easy as putting in on, however, by sticking to a few simple rules, I have been able to shift it. When I say simple, it certainly does not mean it was easy! As any new mum knows, you are constantly exhausted from lack of sleep so
waking up at 6am to do personal training sessions after being awake all night with India, on top of working all day – has been the hardest thing I've had to do. But the rewards of doing have been so worth it!
It's so important to have a healthy mind and a healthy body, especially when you not only have to think about yourself but you have a baby to look after AND a husband! On top of all of that, the modern mother often has to return to work, so her demands are extremely challenging. Unless you have walked in these shoes, you will never really be able to understand. This is why it is so important to make time for you. Obviously eating well is number one priority – feed your body with nutritious, real food and your body and your baby will thank you for it. Exercise is also so important. When we exercise, a chemical in our brain is released – these are called endorphins. These are our happy hormones and they definitely helped me when I had moments of feeling overwhelmed, stressed or tired. Even though it was tough to make the time to exercise, its something that I'm so glad I did, and continue to do - and my pre baby body is thanking me for it today.
剛做了媽媽,是模特兒,所以,經常都有人問我怎樣可以在產後修身。我喜愛懷孕的時候,雖然懷孕期間,體重的確有少許增長,但是,我無時無刻都是如此享受懷孕的美妙感覺!減磅不會較增磅易,然而,只要做足幾個簡單的重點就可以了。我所說的簡單,卻不代表易做到!任何新媽媽都知道,睡眠不足令你疲倦不堪,整晚都被 India 哭聲嘈醒,然後,清晨 6 時起身做運動,接下來就是應付一天的工作——對我來說,都是十分辛苦的事情,但這一切的付出都絕對值得的!
我們必須保持身心健康,尤其現在要顧慮的不單止是自己,還有 BB 和丈夫!除此之外,新一代媽媽通常都要上班,所以,對她們來說,這樣是極具挑戰性的。除非你曾親身經歷過,否則你不會真正明白體會。為自己分配和善用時間是極之重要的。首先,食得好是最重要的——用有營養和真正的天然優質食物給 BB,你的身體和你 BB 自然會非常感激你。運動亦是很重要的,做運動時,腦內的化學物會釋放——即是安多酚。是體內產生的荷爾蒙,令人感到開心的荷爾蒙,這絕對有助我在感到透支、壓力或疲倦時得到舒緩。雖然要抽空做運動是有難度,但我卻樂於去做,亦會繼續下去——而今日我的身體就是對我的最佳回報。