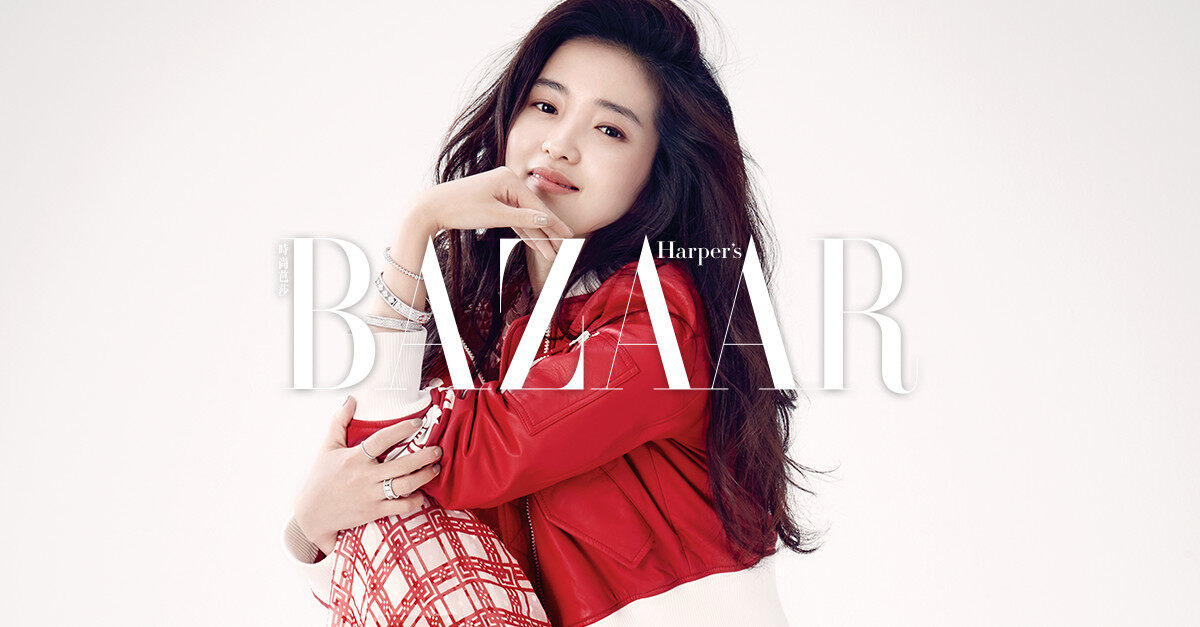 Liger 時裝店創辦人之一的 Dorothy,身兼時裝買手。經常四出入貨發掘新品牌,與一眾時裝愛好者分享新發現,但平日留港打理業務時,作為 Select Shop founder 兼 buyer 的她,究竟忙甚麼呢?
10:30 - First time #running on the street.Feels carefree and energetic !
14:00 - @alfredocanducci from #ShowroomTomorrow visiting Liger.
19:00 - Congrats @toms_hk flagship store at ifc.
20:30 - My number one favorite. Mushroom light cream soup with white truffle.
22:00 - Wonderful dinner at one of my fav Michelin Stars restaurant Epure at Harbour City. Me wearing #yazbukey earrings & clutch #petarpetrovvienna dress #Dior heels.
更多 A Day in Life 專題:
Jaycow 帽飾設計師日誌
模特兒姚書軼 Mikki Yao 日程
護膚品牌 Zensation 創辦人 Anina Ho
訂閱 Harper's BAZAAR 電子報了解更多名人資訊