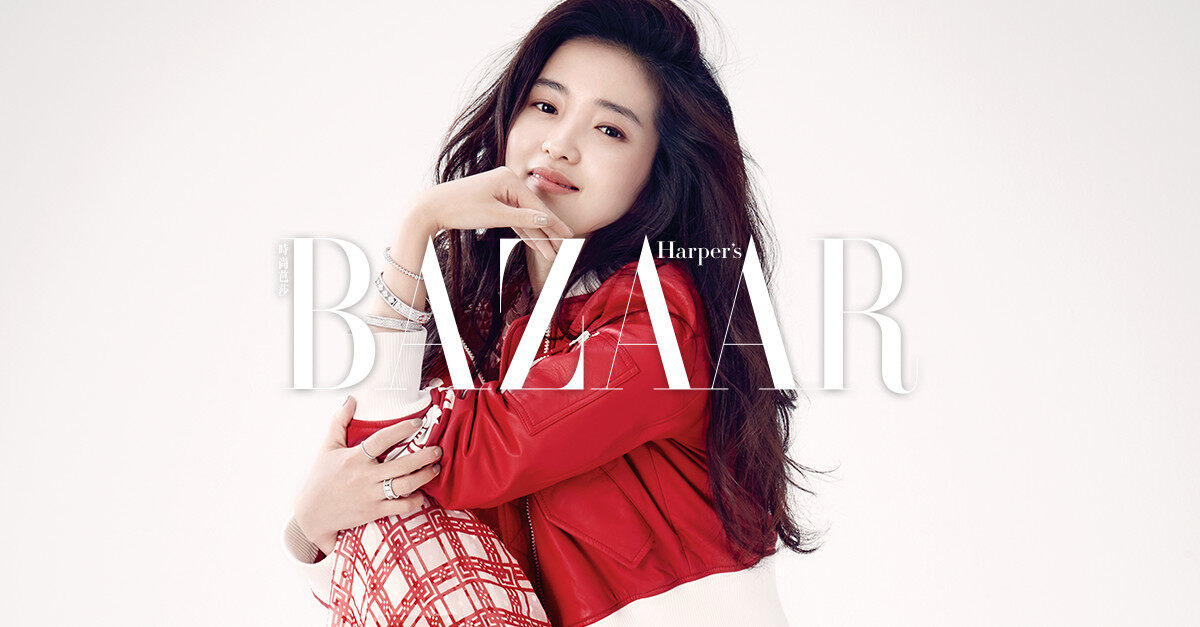 為慶祝 BAZAAR 香港網站成立一周年,BAZAAR star bloggers 透過 instagram 分享一日工作的行程。
姚書軼 Mikki Yao 是最早在巴黎行騷的香港模特兒,於 2006 年為 Giorgio Armani 秋冬季首次踏上國際舞台。走遍各大品牌天橋甚至 Chanel Haute Couture 的她,熱愛模特兒工作之餘,更熱愛旅遊,尋找美食,努力活出 "Work to Live"態度。立即看看名模 Mikki 的時尚工作日程。
10:00 - 一杯咖啡開始一天的工作!
早上起床到髮型屋整理髮型及化妝,為當日接踵而至的工作做好準備。
12:30 - Yahoo shinee Awards 2014 with my dearest janet @jma28
獲 Yahoo 邀請出席彩妝及美容護膚頒獎典禮,成為當日的頒獎嘉賓之一,更巧遇模特兒好友馬詩慧 Janet Ma。
18:30 - 開飯啦!等了一天都餓壞了吧!
工作完畢後,回家照顧 3 隻貓兒,準備它們的晚餐。
21:00 - Giuseppe Zanotti's night, one of my favorite brand of shoes and bags! Happy 20th birthday !
意大利鞋履品牌 Giuseppe Zanotti 踏入 20 周年,創辦人兼設計師 Giuseppe 專程來港舉行紀念派對。
22:00 - We are at giuseppe Zanotti event! @eunis818 @adelinelai
於派對場內遇見模特兒陳嘉容。
想一同慶祝 BAZAAR 網站成立1 周年,立即參加 Instagram #BAZAAR1st OOTD 活動,即有機會贏取 $2,000 Topshop 購物禮券,BAZAAR 1 周年紀念網站。
更多相關專題:
Giuseppe Zanotti Design 20 週年慶祝派對
宋承憲來港出席 Versace 開幕活動
訂閱 Harper's BAZAAR 電子報了解更多名人資訊