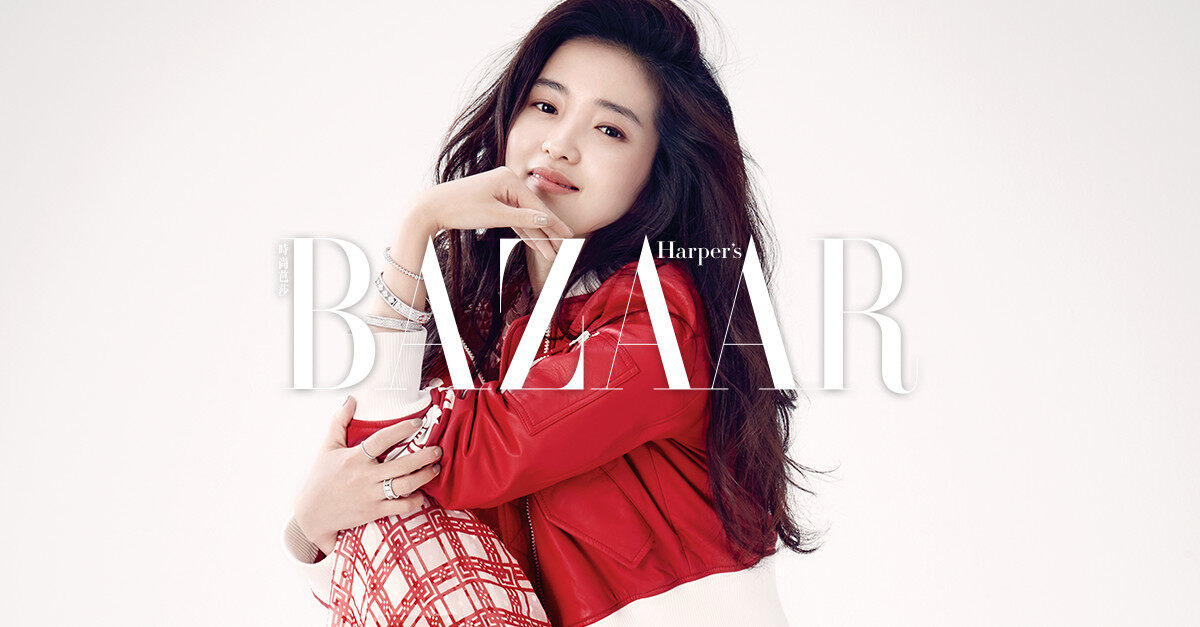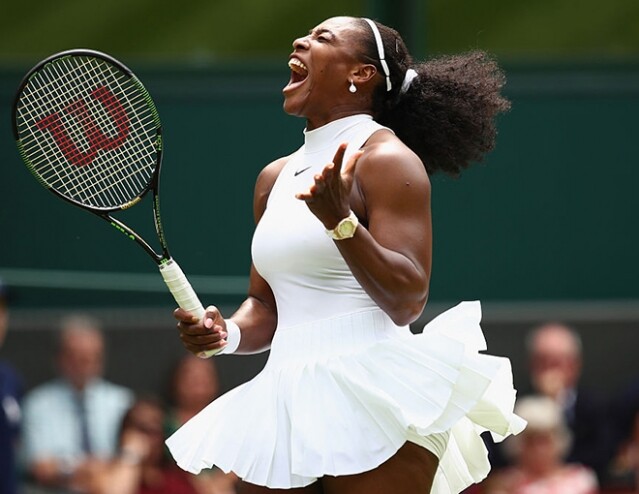 "I've always considered myself the best and the top. I never considered that I was out of it."
我一直認為自己是最好和最頂尖,從不認為我會未達標準。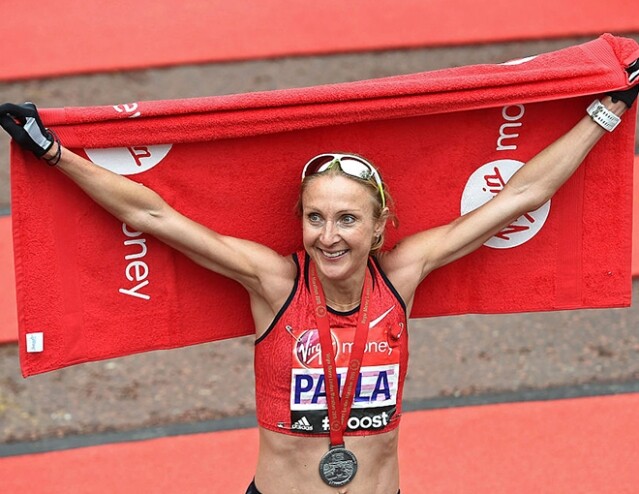 "Every time I go out and race it's a goal to go out and run faster than I've done before."
每一次外出比賽,都會有一個目標是要比以往的紀錄跑得更快。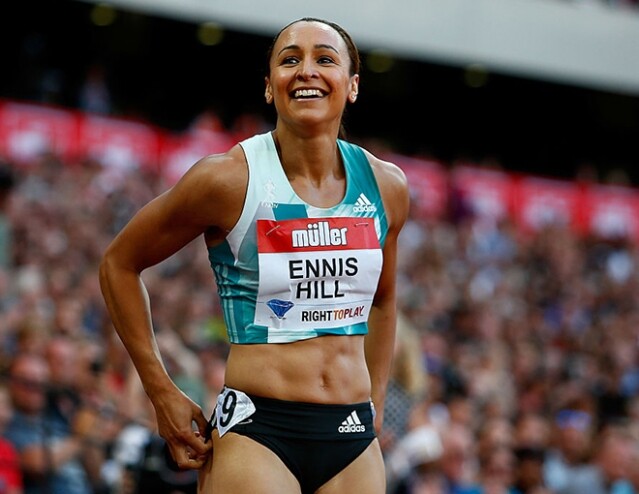 "I'm proud of the way I've dealt with setbacks. It's hard when you feel down and you think, 'Why is the world doing this to me?' But you have to pick yourself up again. That's what makes you a better athlete."
我為自己面對挫折的方式感到自豪。每當你感到沮喪時是十分難過辛苦,你會想:"為什麼是上天要這樣對我?" 但是你必須要重新振作起來,才能令自己成為一個更好的運動員。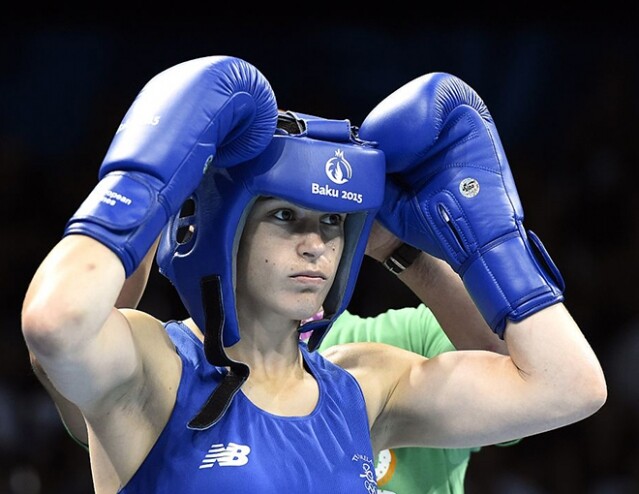 "I want to tell girls, it's not about make-up and how you look that's important; you are so much more than how you look." Katie Taylor, boxer
我想告訴所有的女生,化妝與長相其實不是最重要,你自身的價值更勝外表。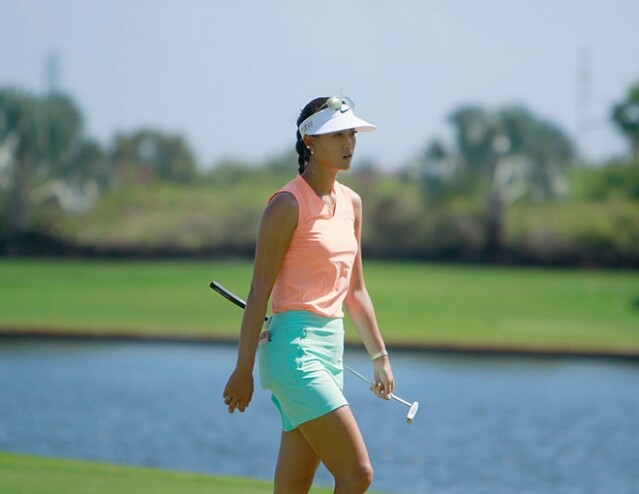 "We're all just playing our own game. I don't see it as a rivalry. We're just trying to play our best."
我們都只是在專注於自己的比賽,我不會視之為競爭,我們只是想發揮自己最好的一面。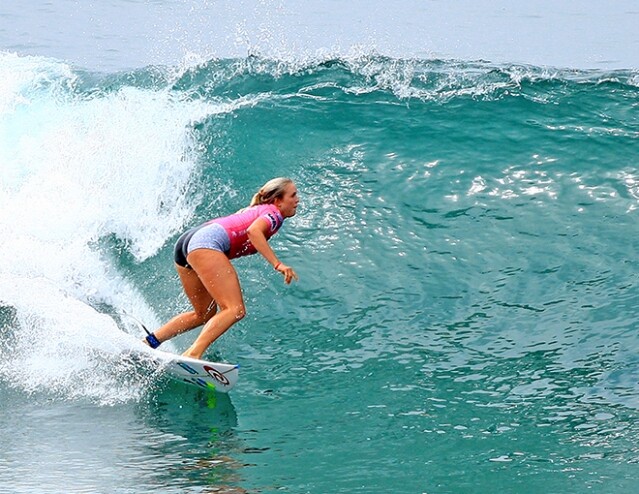 "Courage, sacrifice, determination, commitment, toughness, heart, talent, guts. That's what little girls are made of; the heck with sugar and spice."
勇氣、 犧牲、決心、承諾、堅毅、心、才華、膽識。女孩們都是從這些包含酸甜苦辣的挫折中育成的。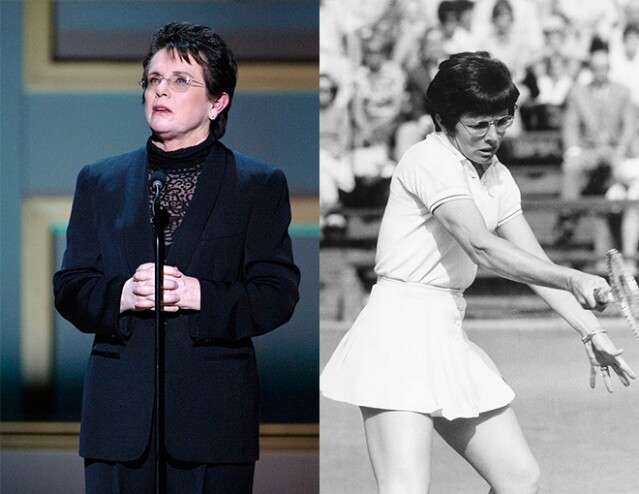 "Champions keep playing until they get it right."
冠軍的寶座是留給願意一直努力直到能得到它的人。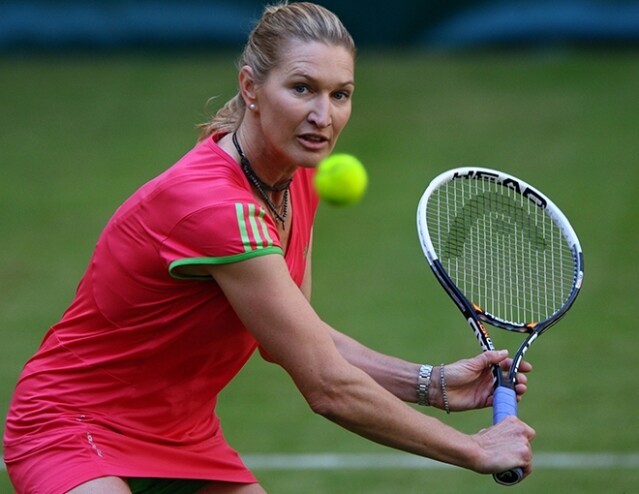 "I never look back, I look forward."
我從不回頭,我只往前看。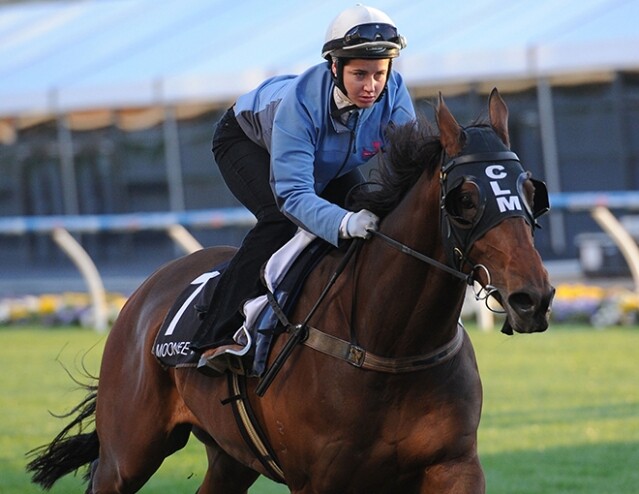 "It's such a chauvinistic sport, a lot of the owners wanted to kick me off. Everyone else can get stuffed [who] think women aren't good enough."
賽馬是一項沙文主義的運動,很多人想把我從選手中踢出來。每個人都可以是成功的材料,沒有誰能說女生不夠好。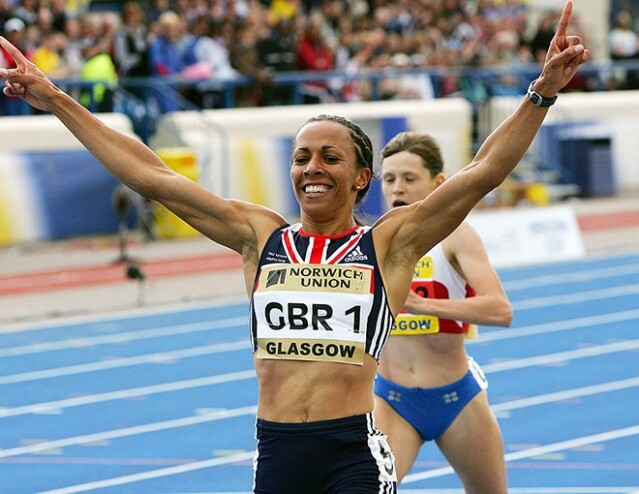 The pressures. God, the pressures – when I think of them now. As I say, it was a journey and a half. But the only way is to fight your way out and keep going until the dream comes true."
「壓力,上天啊!壓力。」每次我感到有壓力時,都會把它當作是這趟旅程的一半,而唯一的解決方法,就是堅持下去,直到實現夢想時的一刻。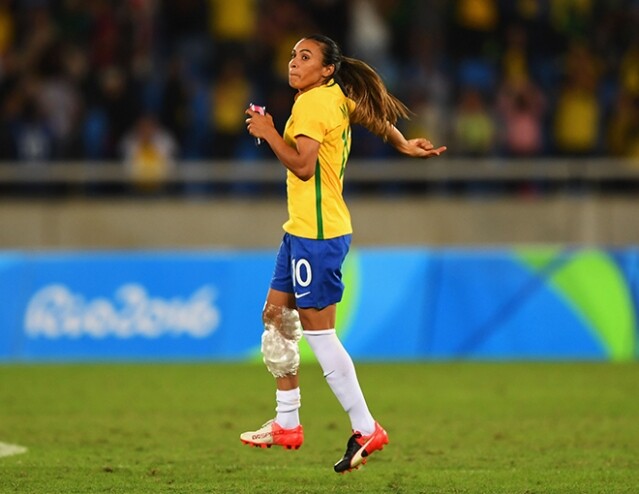 "Never give up and be confident in what you do. There may be tough times but the difficulties which you face will make you more determined to achieve your objectives and to win against all the odds".
不要放棄,並要為自己所做的事感到自信。也許你會經歷許多艱難的時刻,但只要你選擇勇於面對,這些難題只會讓你更有決心去實現你的目標及戰勝一切的障礙。
Photos courtesy of Getty Images
Graphic prepared by Jun Chong
訂閱 Harper's BAZAAR 電子報了解更多名人資訊