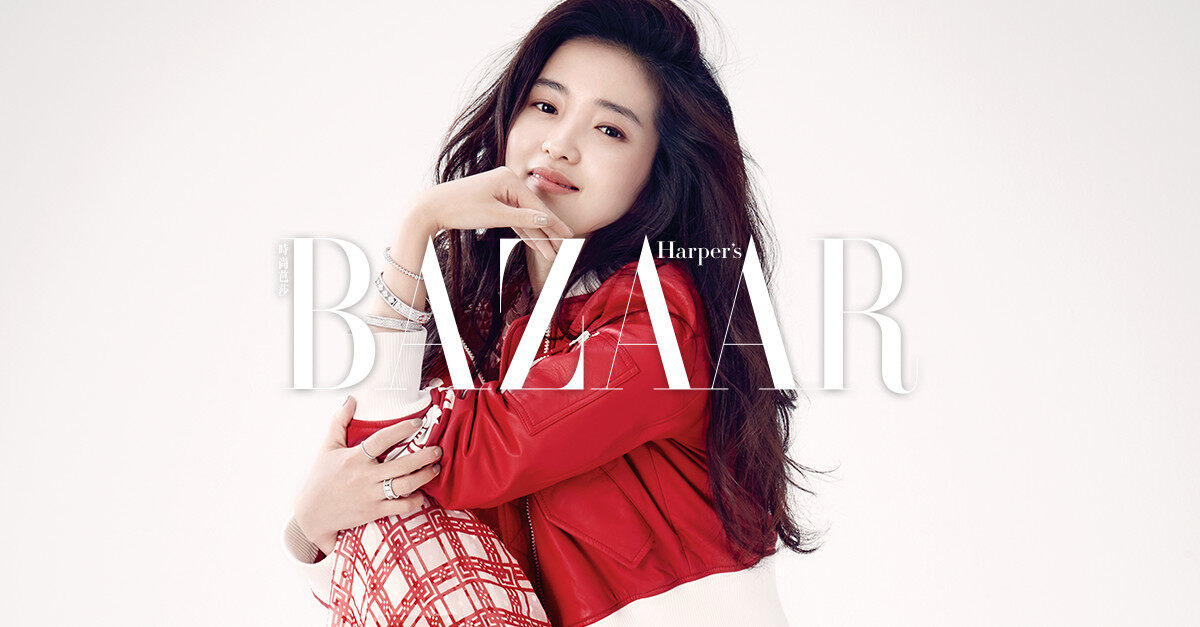 Leaving home to explore new places and revisit old favourites, has been my way of life for a long time. It satisfies my curiosity and my need for freedom and adventure. And of course there is my culinary wanderlust!
Travel and inspiration have always been closely tied together for me. It used to literally be the need to explore exotic new places, the sensory experiences of which fueled every collection. Over time, travel has come to mean something different to me and the way I get inspiration.


I believe that every place has its own rhythm, and settling into that is what gives me fresh perspective and lets the inspiration flow. There is a quote by Marcel Proust that expresses this perfectly, "The real voyage of discovery consists not in seeking new landscapes, but in having new eyes."


So inspiration for the SS16 Horizon Collection came to me when I was in Japan last Spring. After Tokyo, I spent some time by the ocean and I am continually amazed by the beautiful hues of the sky during different times of day. I named the three new colours after the places that inspired each design; Shimoda, Aoyama and Fuji.
Shimoda is named after the dark blue hues of the starry night sky above the seaside town. Aoyama is the dusky pink blush of the sunset sky over this charming area in Tokyo. Fuji is the bright sunrise over Mount Fuji, representing a new day full of possibilities.


If you look closely, you'll see that I merged the traditional Seigaiha pattern; representing ocean waves, with the MISCHA hexagon print, representing longevity and timelessness. It's the idea of the waves representing constant and relentless change and it being a timeless truth. Visit the website to see how the Horizon Collection turned out here.