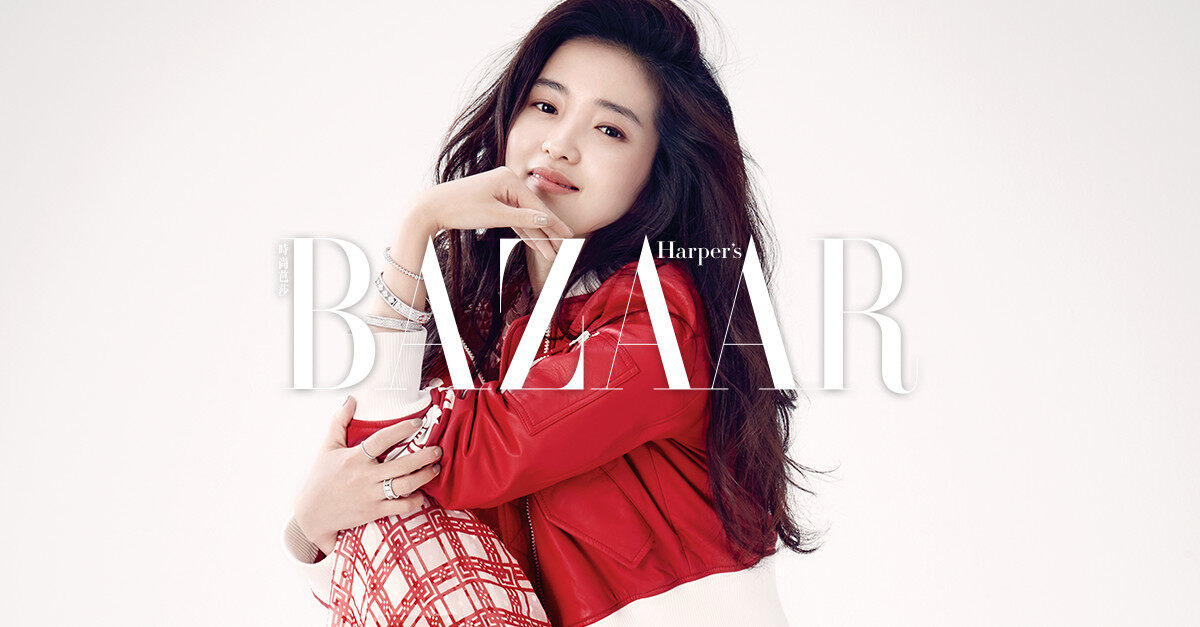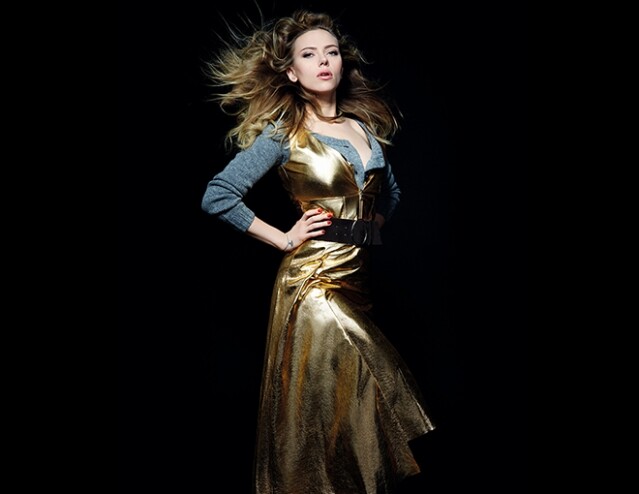 Scarlett Johansson
Our modern Marilyn and the star of this fall's Don Jon.
Prada 金色皮裙、灰色針織上衣及腰帶。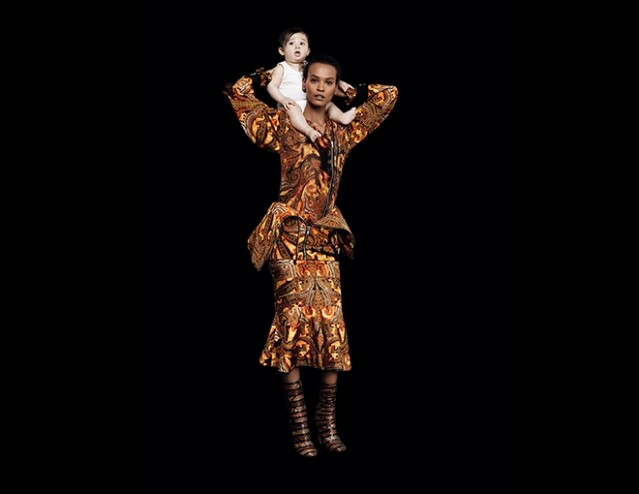 Liya Kebede
The supermodel, founder of the Liya Kebede Foundation, and advocate for women and children worldwide.
Givenchy by Riccardo Tisci 印花外獨、半截裙及短靴。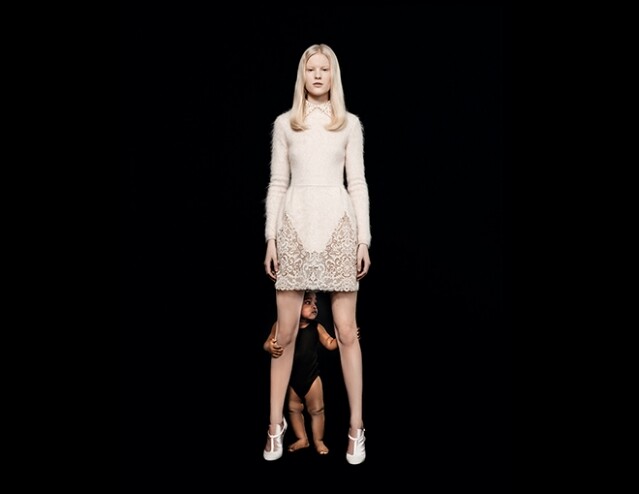 Linn Arvidsson
The Swede with the fairy-tale face.
Valentino 粉色連身裙及高跟鞋。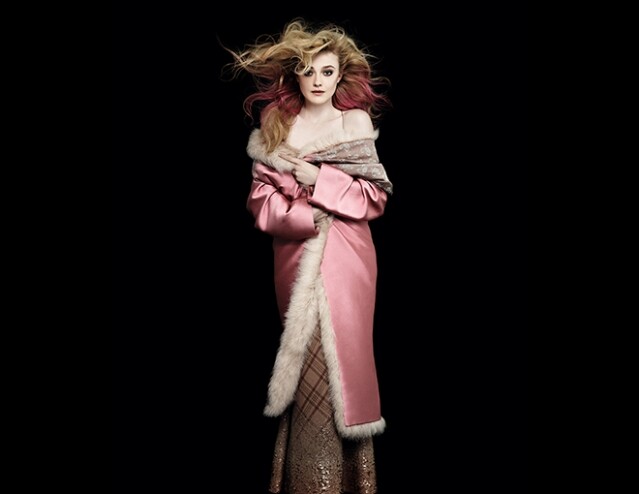 Dakota Fanning
The child start turned cult icon turned modern muse.
Louis Vuitton 粉紅色外套及長裙。
Lily Collins
The young actress making her mark.
Miu Miu 粉紅色波點外套、粉紅色羊毛外套、領巾、襪褲及高跟鞋;Giorgio Armani 手袋。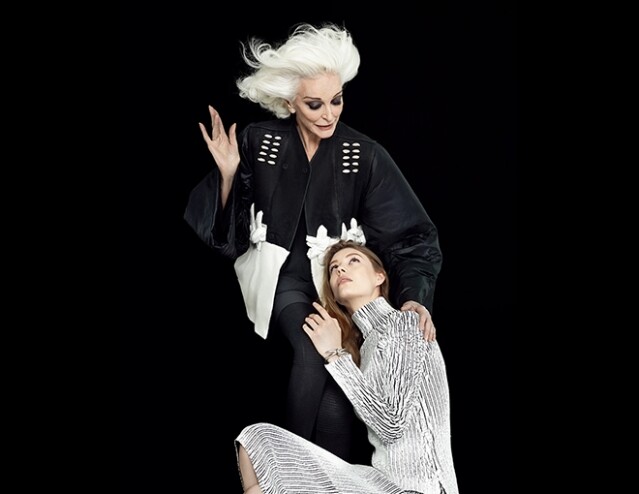 Carmen Dell'Orefice
Age 82-and a cover girl since her teens.
Rick Owens 外套,上衣及襪褲。
Ondria Hardin
Age 16-and already modeling's most wanted.
Balenciaga 黑白條紋連身裙。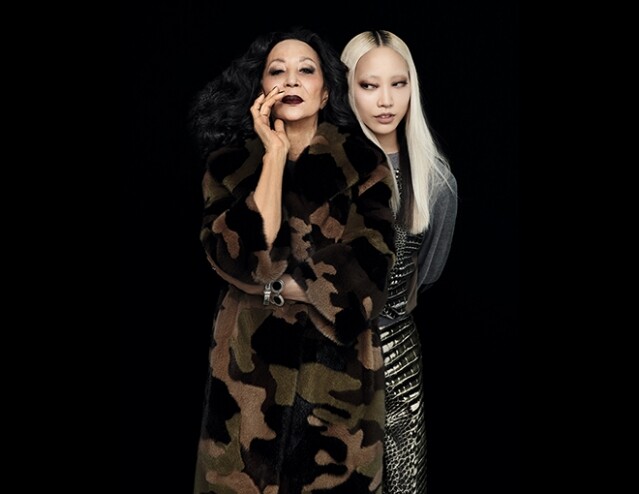 China Machado
The first Eurasian supermodel, still breaking barriers at age 83.
Michael Kors上衣及中褸。
Soo Joo Park
Modeling's blonde Asian, reinventing her look at age 27.
Reef Krakoff 針織上衣及半截裙。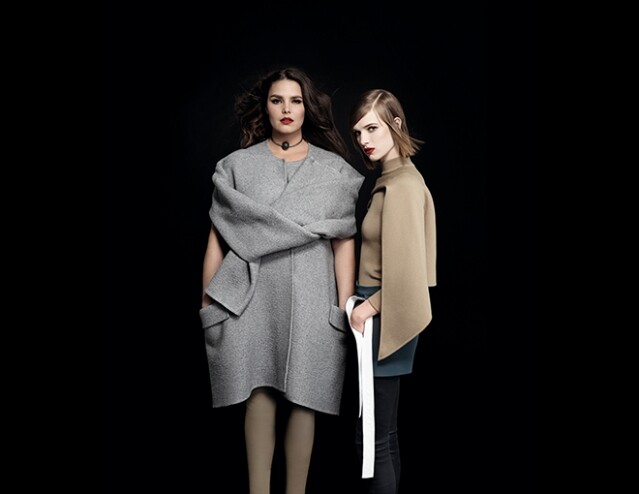 Candice Huffine
A plus size model, 38-33-43
Celine 灰色外褸、頸鏈及短靴。
Ashleigh Good
Classic Proporttions, 33-24-34
J.W. Anderson 上衣、短裙;Celine 長裙。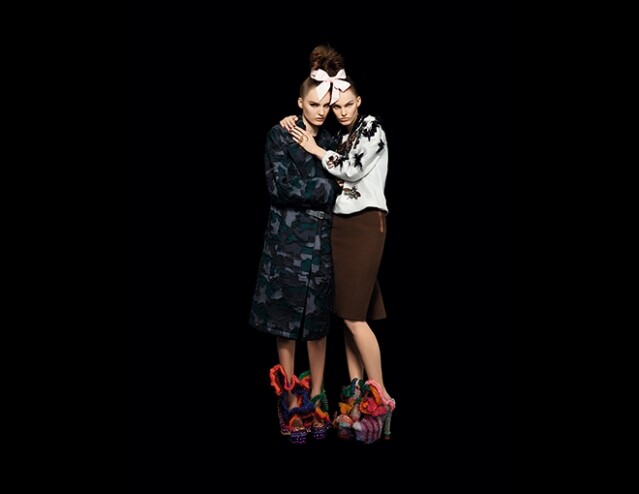 Tilda Lindstam
Fresh-faced swede and the season's most in-reman cat walker.
Christoper Kane 黑色中褸;Raul De Nieves 高跟鞋。
Lisa Verberght
A Belgian with covetable bone structure.
Lanvin 上衣、半截裙、戒指及頸鏈;Raul De Nieves 高跟鞋。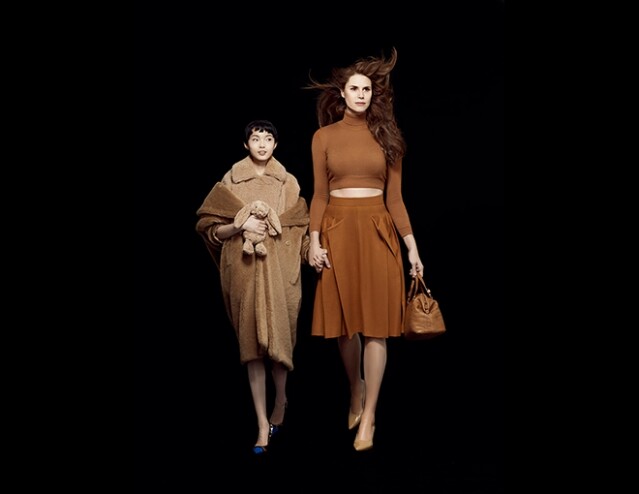 Xiao Wen Ji
A little beauty at five foot nine.
Max Mara 外套及連身裙;Giuseppe Zanotti Design 高跟鞋。
Erika Ervin
Also known as "Amazon Eve," the world tallest model, six foot eight.
Bottega Veneta 樽領上衣、半截裙及手袋。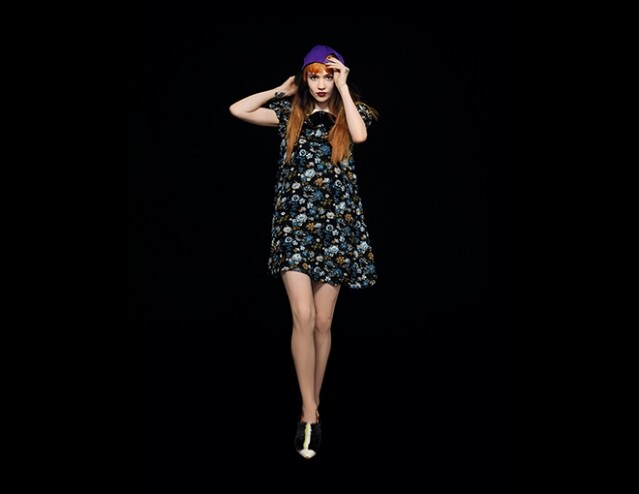 Grimes
The pop princess tossing everything into the mix.
Saint Laurent by Hedi Silmane 連身裙;Fendi 高跟鞋。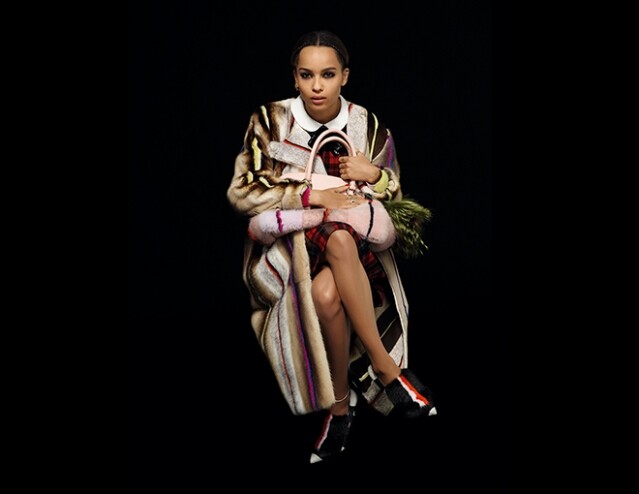 Zoe Kravits
Hollywood royalty doing it her way.
Fendi 皮草上衣、戒指、手袋及高跟鞋;Saint Laurent by Hedi Slimane 格仔連身裙。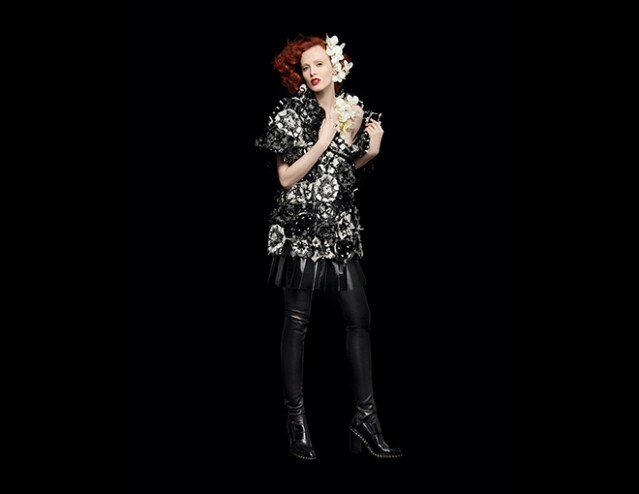 Karen Elson
Model of poise, singer of folk, mother of two.
Chanel 短袖外套、短裙及長靴。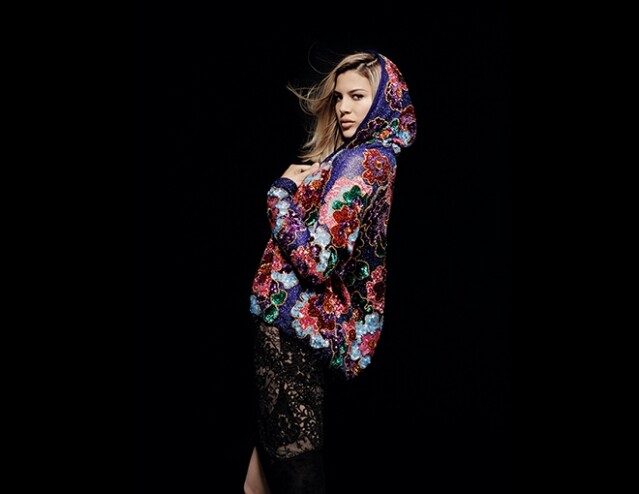 Kenya Jones
Daughter of Quincy Jones and Nastassja Kinski.
Tom Ford 刺繡外套及半截裙。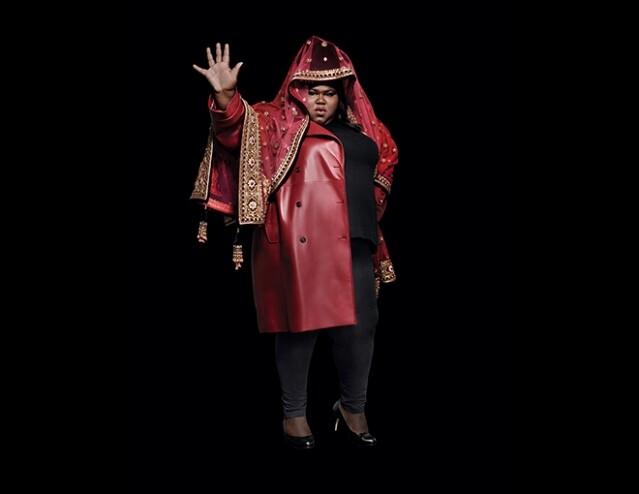 Gabourey Sidibe
Pure stage presence and Oscae-nominated talent.
Loewe 紅色皮褸;Marina Rinald 黑色上衣、貼身褲;Tarun Tahilian 圍巾。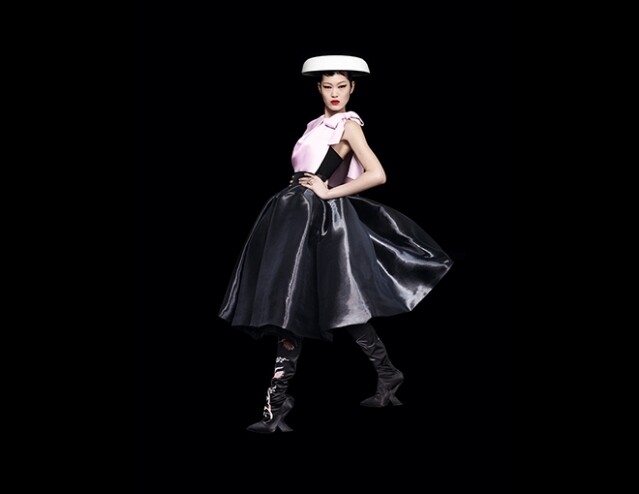 Chiharu Okunugi
A Japanese beauty with poetic presence.
Dior 帽飾、連身裙、戒指及長靴。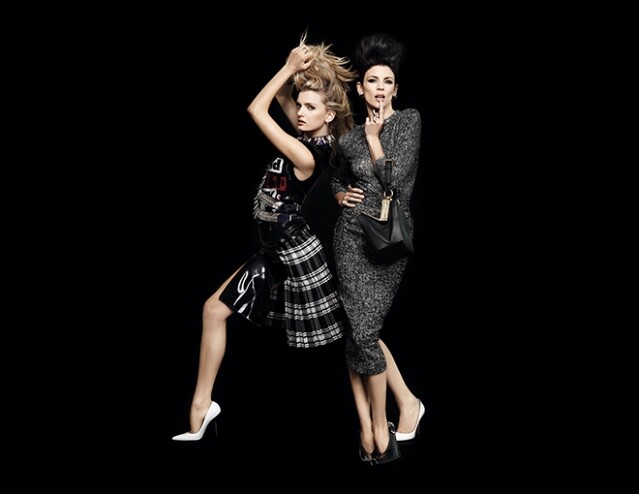 Lily Donaldson
Posh countenance, rebel spirit.
Versace 上衣、半截裙及高跟鞋。
Liberty Ross
An eighties supermodel thrust back into the spotlight-and looking more gorgeous than ever.
Dolce & Gabbana 連身裙;Gianvito Rossi for Altuzarra 高跟鞋。
Carine Roitfeld X Karl Lagerfeld
An homage to the diversity of women.
訂閱 Harper's BAZAAR 電子報了解更多時裝穿搭