談到成功女性,很容易令人想起前美國第一夫人 Michelle Obama。在背後默默支持 Obama 當上了 8 年的美國總統,推動公益,為女性爭取權益,是成功女性典範。而這 8 年間,Michelle Obama 亦多次於公開演講中,發表了充滿智慧、具啟發性的勵志格言,能夠說出如此有力量的說話,不只是學歷,更是充滿閱歷,大概這就是時代成功女性應要俱備的。她行事低調,不少人卻留意到她的時尚品味,或是她的幽默風趣,是讓大家想學習的原因。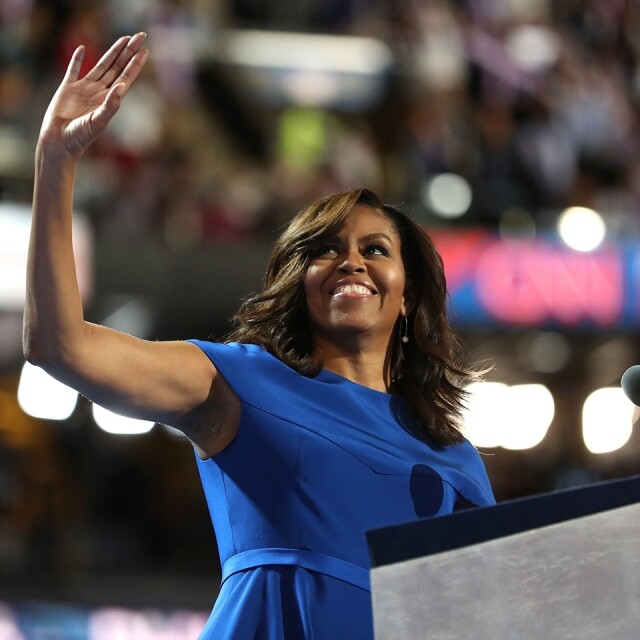 Spread The Word
"The difference between a broken community and a thriving one is the presence of women who are valued."
一個破碎社會與一個繁榮社會的分別在於女性的社會地位。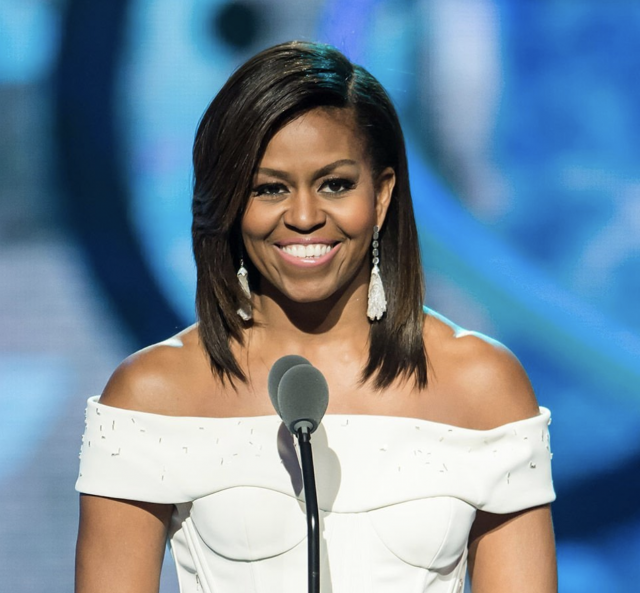 不要貶低自己的價值

當有人恃强凌弱,不要自貶自己與他們一樣的水準。我們的格言是,他們越低級,我們就要越有格調。
"When someone is cruel or acts like a bully, you don't stoop to their level. No, our is, when they go low, we go high."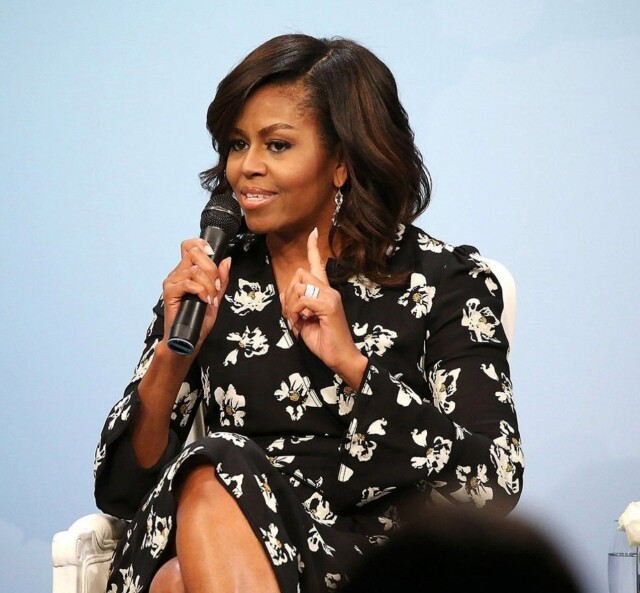 相信自己的能力

打開你的內心,為正義發聲,你也有能力改寫歷史。
"Every day, you have the power to choose our better history — by opening your hearts and minds, by speaking up for what you know is right."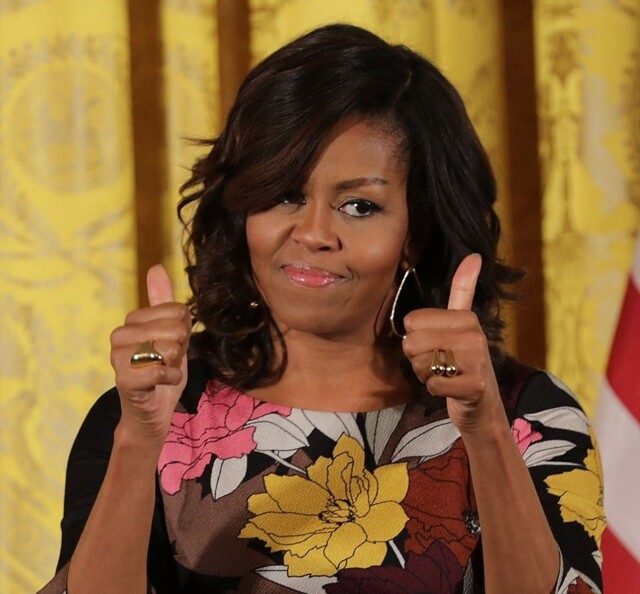 克服做決定時缺乏自信
不要因為恐懼而做決定,要因為希望及可能性要作決定。為應該要做的事作決定,而非不該做的事。
"Don't ever make decisions based on fear. Make decisions based on hope and possibility. Make decisions based on what should happen, not what shouldn't."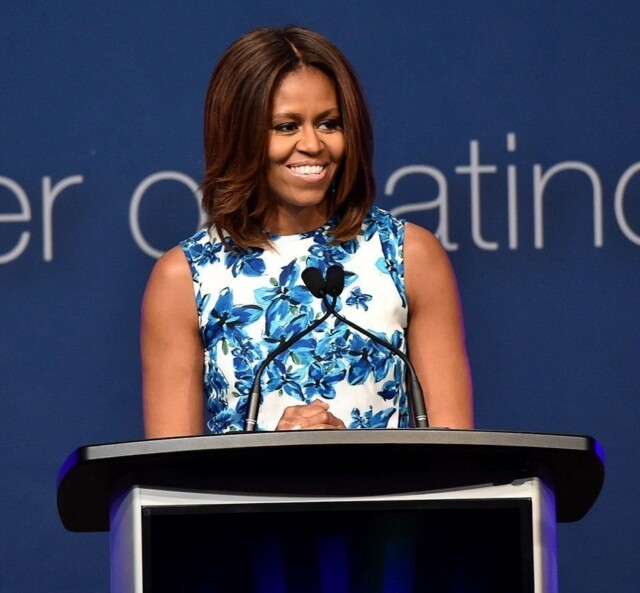 國家繁榮先要體恤人民

如果一個國家遏制女性的潛能及剝奪市民所作的貢獻,是不可能變得繁榮的。
"No country can ever truly flourish if it stifles the potential of its women and deprives itself of the contributions of half its citizens.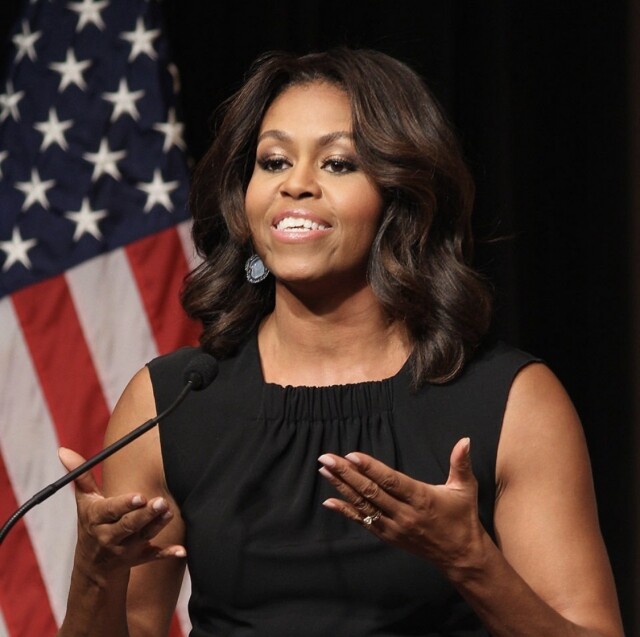 愛能令小孩茁壯成長
當一個女孩從小被愛培育成長,她會有無限可能性,我就是最好的例子。
"I am an example of what is possible when girls from the very beginning of their lives are loved and nurtured by people around them."
Spread The Word
"Find people who will make you better."
女性是國家能變強的原因
當女性受到教育,國家就能變得更強,更繁榮。
"When girls are educated, their countries become stronger and more prosperous."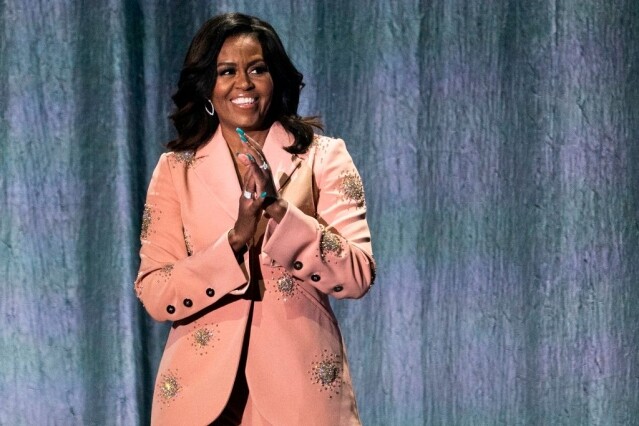 面對生活從來不容易
請大家不要忘記:我並不是生來就是第一夫人。我學習法律,我為這個城市工作過,我經營過非牟利機構,我亦管理過一家醫院。我在不同介別工作過,經歷過挫折,面對過一些不實的指控。生活從來不容易,但從中你會學習如何保護自己,學會如何擺脫那些流言。
"Let us not forget: I didn't just wake up First Lady... I mean, I went to law school, I practised law, I worked for the city, I ran a (and) I was an executive at a hospital. I've been in the world. I've worked in every sector, and you don't do that without coming up against some stuff. You know, having your feelings hurt, having people say things about you that aren't true… Life hits you, so over the course of living, you learn how to protect yourself in it. You learn to take in what you need and get rid of the stuff that's clearly not true."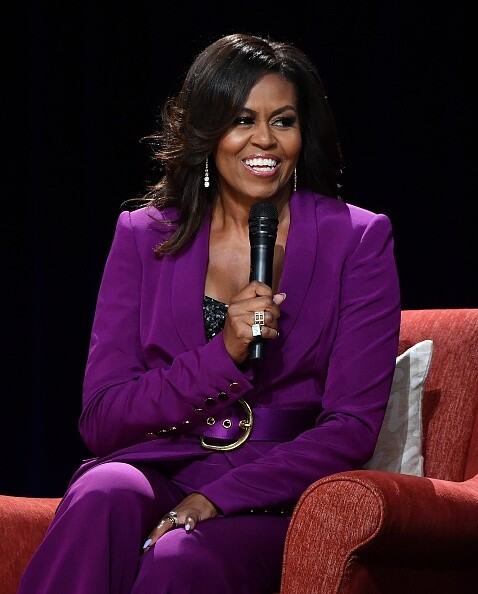 靠自己實力取得成功
只有倚靠自己能力的成功才有意義及令人回味。
"Success is only meaningful and enjoyable if it feels like your own."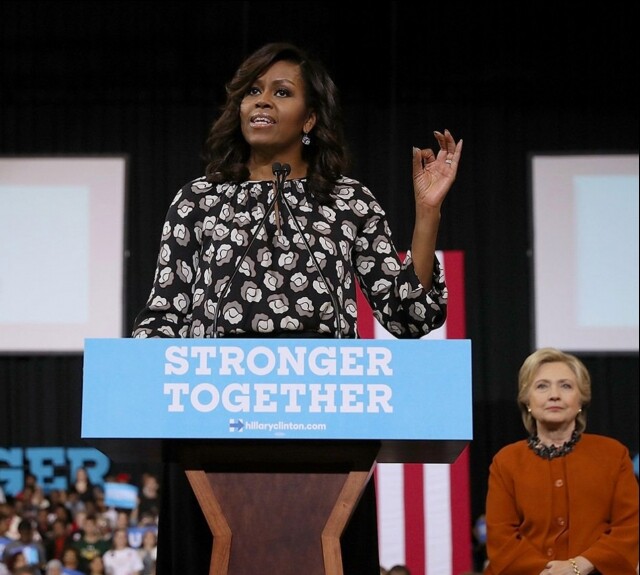 不應以貧窮與膚色介定
膚色,財富,這些無關痛癢的東西仍然影響著我們對另一人的印象。這是很悲哀的一件事,因為最不能夠反映我們內涵的就是膚色。
"We're so afraid of each other... Colour, wealth, these things that don't really matter still play too much of a role in how we see one another. And it's sad, because the thing that least defines us is the colour of our skin."
Spread The Word
"One of the lessons that I grew up with was to always stay true to yourself, and never let what somebody else says distract you from your goals."
在我成長過程中學到最重要的一課,就是保持真我,不讓任何人的意見影響自己的目標。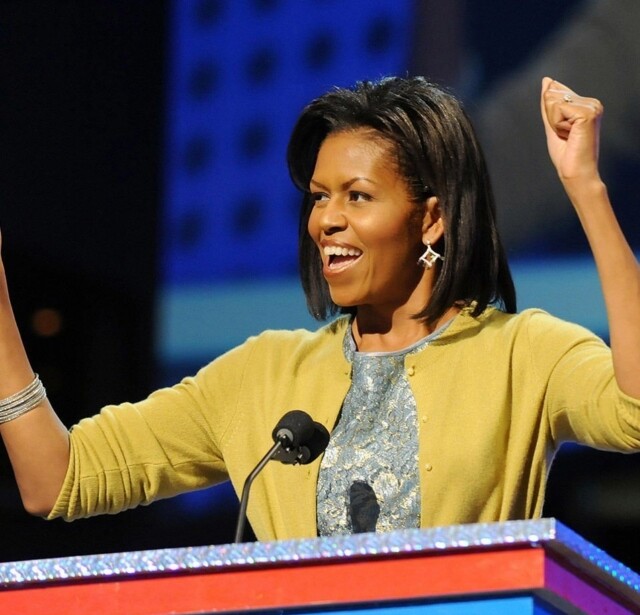 權力揭示你的真實性格
成為總統不會改變你的為人,而是會揭示你的為人。
"Being president doesn't change who you are – it reveals who you are."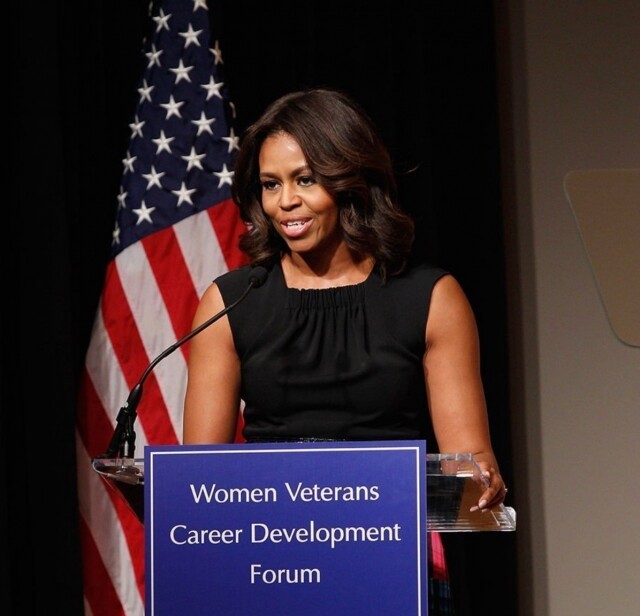 父母所付出的愛更無價
奧巴馬和我都不是成長於富裕的家庭,但家人給我們的卻更珍貴:無私的愛及奉獻,並給予我們機會到不同地方探索。
"Barack and I were both raised by families who didn't have much in the way of money or material possessions but who had given us something far more valuable – their unconditional love, their unflinching sacrifice, and the chance to go places they had never imagined for themselves."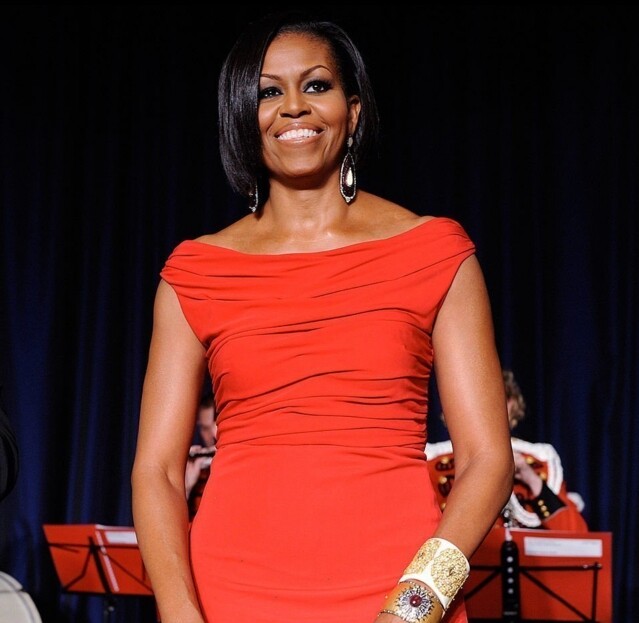 女兒就是我的所有
我最重要的頭銜是 "mom-in-chief"。女兒一直都會是我的最愛,我世界的中心。
"My most important title is "mom-in-chief". My daughters are still the heart of my heart and the centre of my world."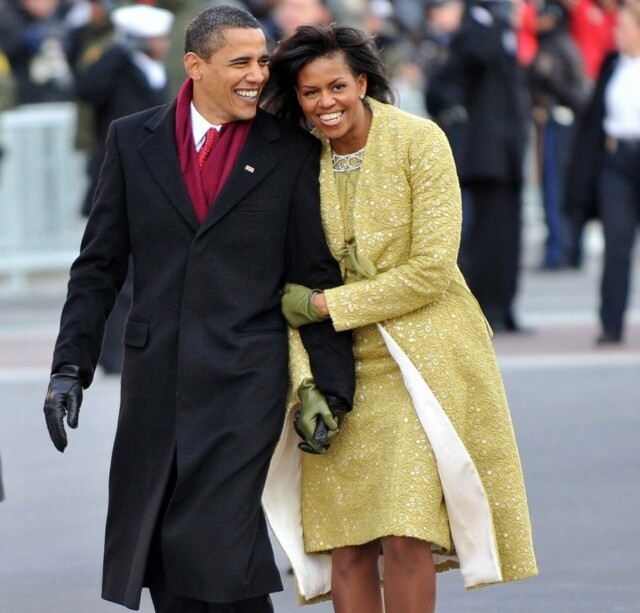 男人不用貶低女性突顯自己
一個有能力,值得被當成榜樣的男人,不需要透過貶低女性令自已高人一等。
"Strong men, men who are truly role models, don't need to put down women to make themselves feel powerful."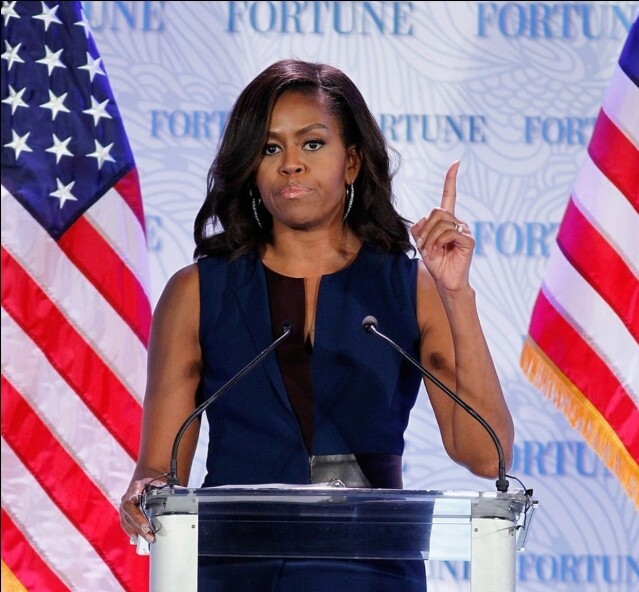 父母是孩子最好的榜樣
我們知道每一句說話,每一個動作都會影響小孩。作為父母,最重要的是為他們立下一個好榜樣。
"With every word we utter, with every action we take, we know our kids are watching us. We as parents, are their most important role models."
Spread The Word
"Whether you come from a council estate or a country estate, your success will be determined by your own confidence and fortitude."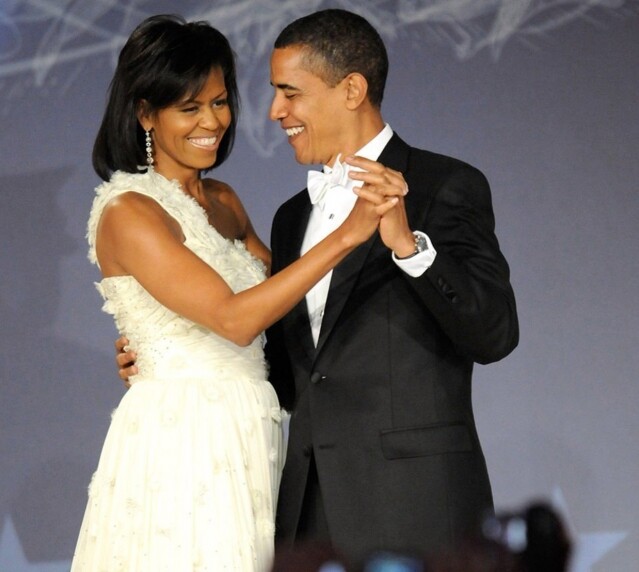 自由是努力爭取而來
自由不是理所當然的,想想你們的上一代所做的,你們有責任保護自由,裝備自己,隨時為自己發聲。
"You cannot take your freedoms for granted. Just like generations who have come before you, you have to do your part to preserve and protect those freedoms... you need to be preparing yourself to add your voice to our national conversation."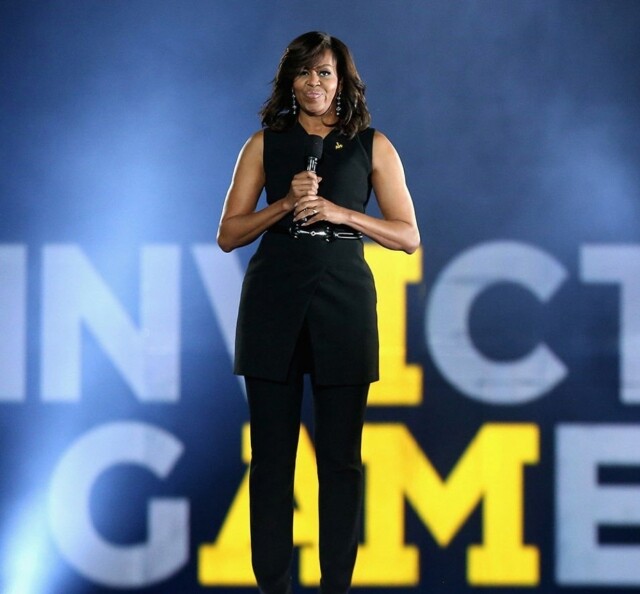 要成功必需要有信念
如果想要變得成熟,首先我們要思想成熟。如果我們想要感到有希望,我們先要說有希望的話語。
"If we want maturity, we have to be mature. If we want a nation that feels hopeful, then we have to speak in hopeful terms… We have to model what we want."
更多歷史等着我們創造
仍然有很多原因值得我們犧牲,很多歷史等待我們改寫。
"There are still many causes worth sacrificing for, so much history yet to be made."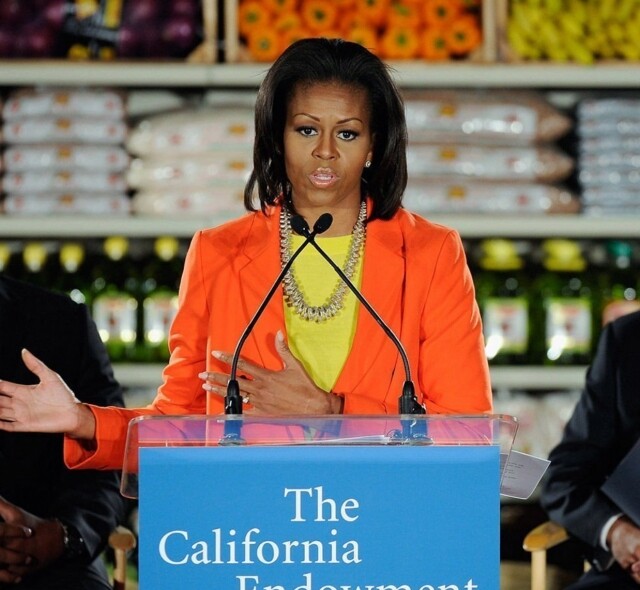 發人深省的歷史
我每天都在一間由奴隸建造的房子中醒來,看著我兩個女兒 - 聰慧美麗的黑人少女在白宮的草地玩狗。
"I wake up every morning in a house that was built by slaves. And I watch my daughters, two beautiful, intelligent, black young women playing with their dogs on the White House lawn."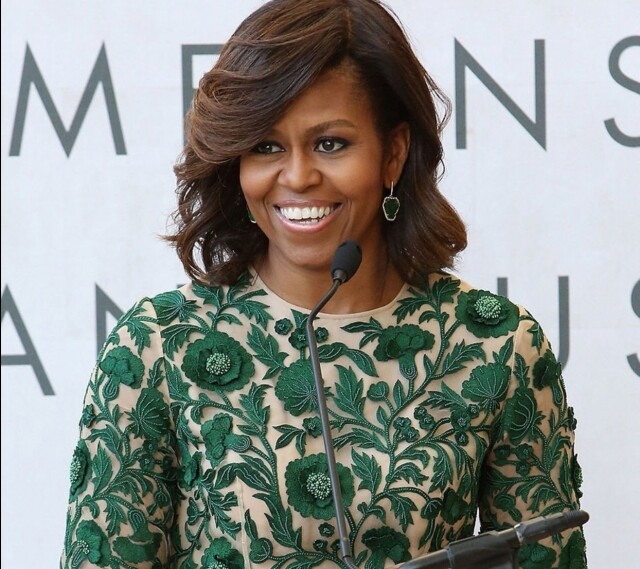 幫助別人,成就自己
你努力過,你做得很出色,然後你走向機會的大門,請不要就此把這扇門關上。轉身,並向那些曾經幫助你的人給予同樣的機會。
"When you've worked hard, and done well, and walked through that doorway of opportunity, you do not slam it shut behind you. You reach back and you give other folks the same chances that helped you succeed."