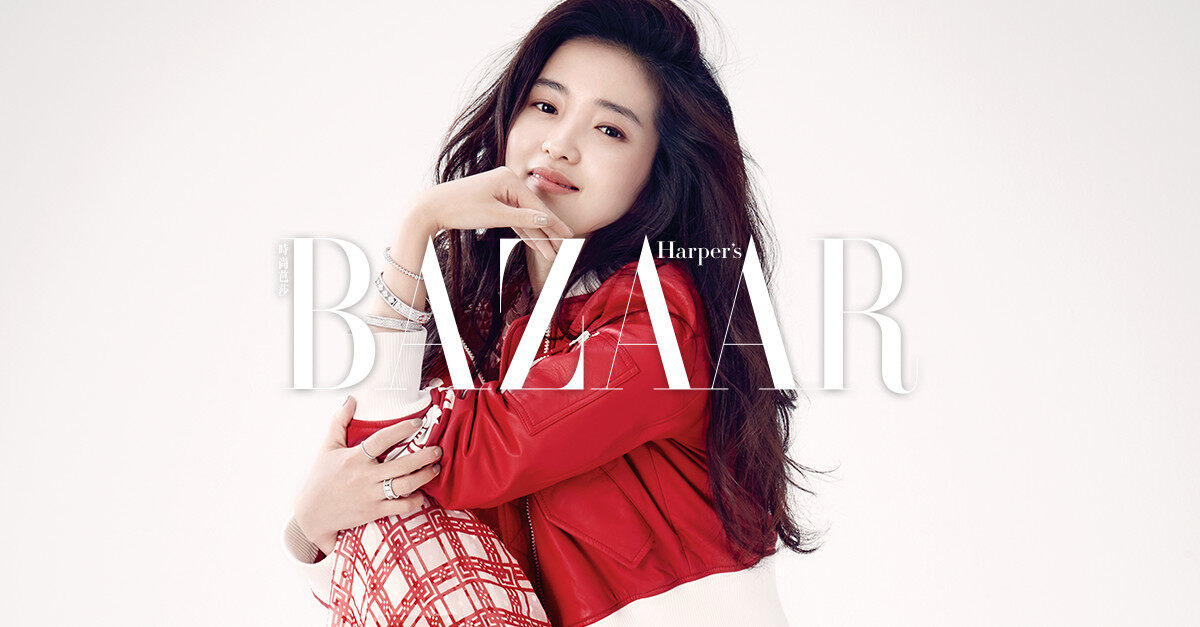 Dining
一家關於 Dream comes true 的餐廳: Another Place by David Myers
知道這家餐廳開業了,我是 no matter what 都會光顧的,原因並不只是因為我仰慕米芝蓮星級大廚 Gypsy Chef™ David Myers,而是因為餐廳的 GM Miss Anty Fung!
Anty 是我從前負責的雜誌的學生妹妹讀者,讀者活動後一直保持聯絡,可以說是看著她成長: 由一個 Law & Business Student 變成專業侍酒師,到今日管理一間講究 dinning concept 和 experience 的餐廳。

成為了 Career Trainer 之後, 聽得很多理想沒法實踐,找到喜歡的工作是天方夜譚云云的抱怨,Anty 是鮮活亮麗的例子: 由發現自己喜歡文字,希望在傳媒發展,到發現了對酒的熱情和鍾愛。她一直努力學習之餘,也很 creative 地給自己製造相關的機會,而她的老闆是怎樣在 Facebook 找上她,也是一個很有趣的機緣巧合。
那天在餐廳試的是六道菜的 Discovery Menu。David Mayers 先生的菜單是法式及東洋饗味的揉合,於我,廚師在菜式的味覺層次,口感和視覺的配合,就像是繪畫的創作。

我以為是跟一般 carpaccio 無異的 Konbu cured halibut, nori jam, puffed wild rice 是鮮甜的 halibut 和輕柔的海藻 jam 很搭配,能帶出 halibut 的鮮也嚐到海藻的綠。

Roasted Brittany diver scallops lovage infused clam chowder, squid ink 顛覆了我對 clam chowder 的perception。

Confit of Norwegian salmon, truffled potato gnocchi, crispy oxtail, buttered leeks, red wine beef jus 不僅是一幅畫,也是一道讓我可以感受不同質感和味道的藝術品。Don't miss the crispy oxtail!



餐廳採用了很多世界名廚都愛的 3,co 的 「水波 Ripple」 系列,氣質清雅。看著 Anty 純熟地給我上菜,拿餐具,我感受到她是真正喜歡 F&B 這一行。身為專業侍酒師,餐廳當然少不了酒。客人固然可以免費 BYOB,亦可以到毗鄰的 Hip Cellar 零售店購買,即場享受 wine paring,當然 Anty 樂意給你介紹。
雖然 Cliche,可是機會永遠是留給有準備的人。別浪費時間投訴和抱怨,指謫外在條環境之前,你找到你的 passion 沒有? 你知道自己想要的是甚麼嗎?
地址: 天后屈臣道 2-8 號海景大廈 5 樓 C 室
電話: 2979 0064

Writer Profile:
Joven Mak - Life/Love Coach, Writer
資深傳媒人,時尚偽文青,Life/Love Coach。不折不扣的金牛座,喝了劣酒會馬上頭痛,吃了劣食會變得 grumpy、不可愛,只愛跟美麗的人 hang around,會因為 inspiring conversation 而 natural high。正踏入人生的另一章,開展 Nothing but FABULOUS 的新生活。
Join Joven on Facebook: on.fb.me/1zfG36Y
訂閱 Harper's BAZAAR 電子報了解更多生活資訊