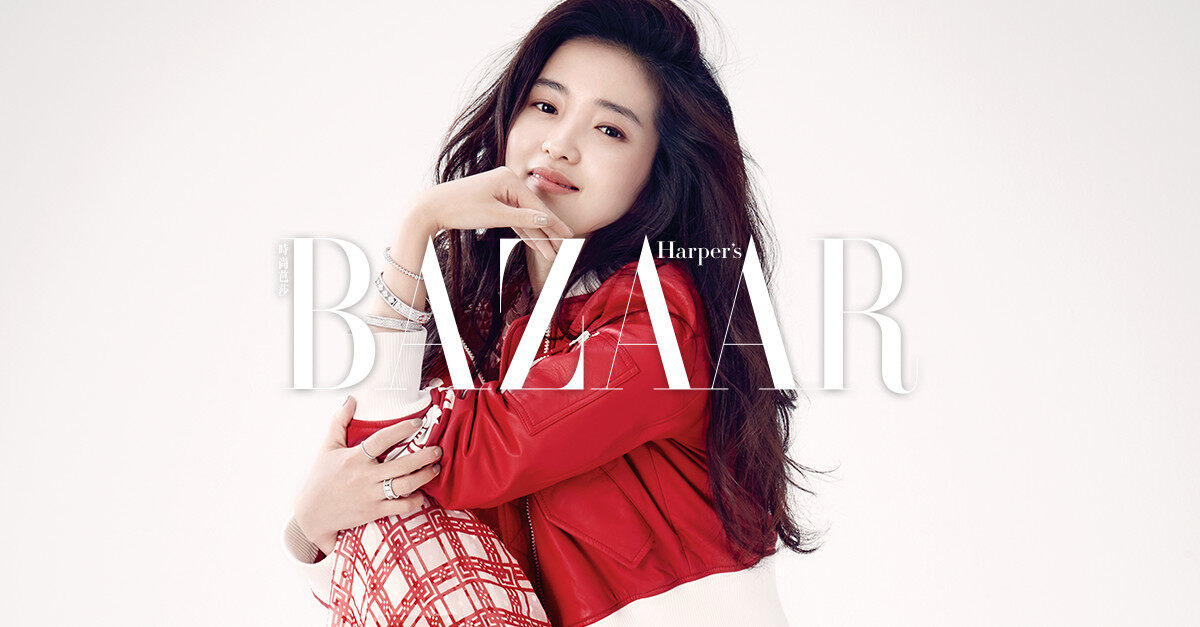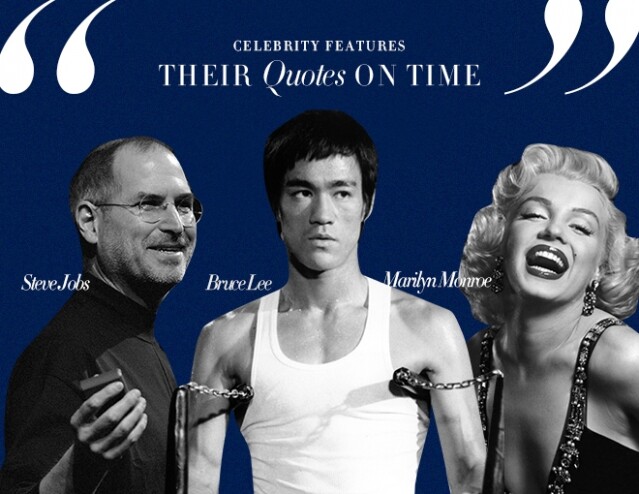 一年伊始,往年的不快、不順心,今年可以洗牌重來,不論你打算建立新習慣又也,或按照上年的成功步驟亦好,關鍵仍是如何運用時間,齊聽聽不同界別成功人事,對於時間管理的獨特見解。
延伸閱讀

給不懂穿衣的你!15 時裝名人金句精選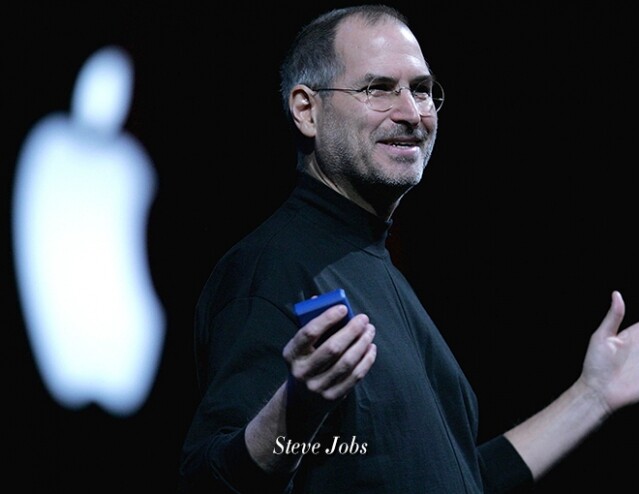 "My favorite things in life don't cost any money. It's really clear that the most precious resource we all have is time."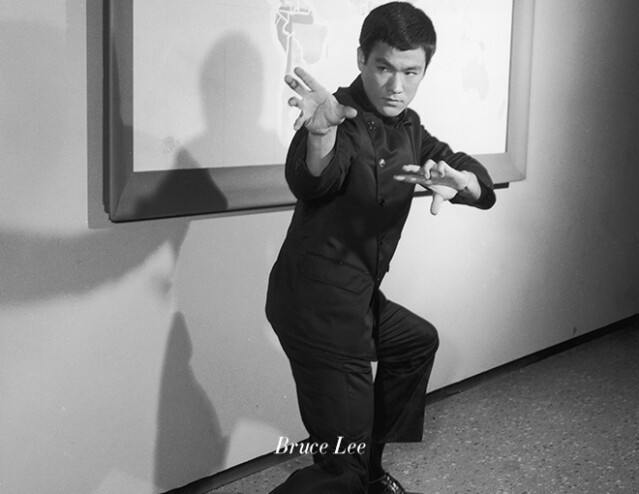 "If you spend too much time thinking about a thing, you'll never get it done."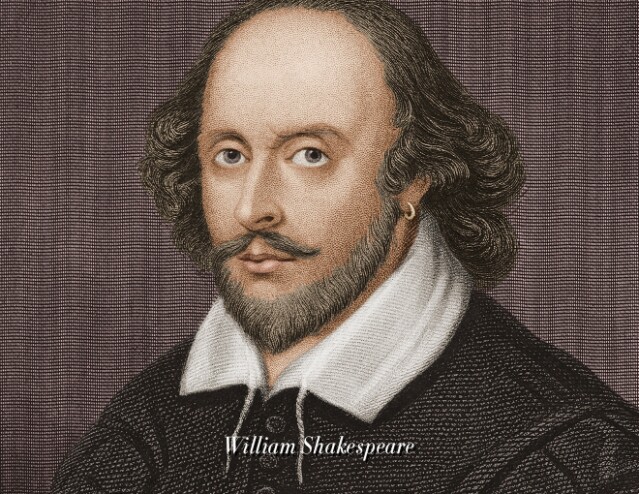 "Better three hours too soon than a minute too late."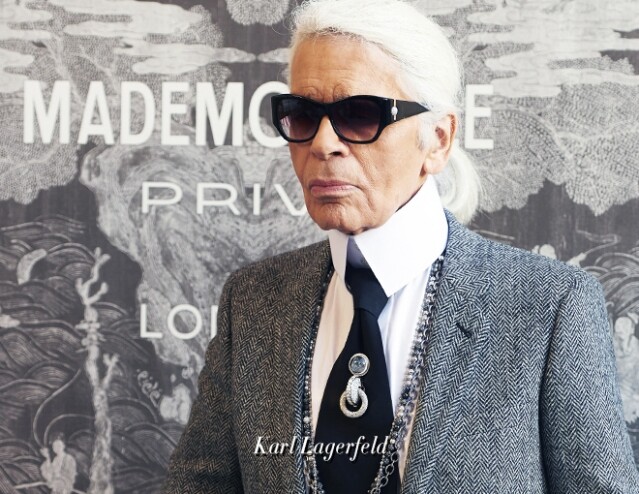 "I always have in my mind that there are more hours in the day than 24. But in the end I find out there are only 24 hours."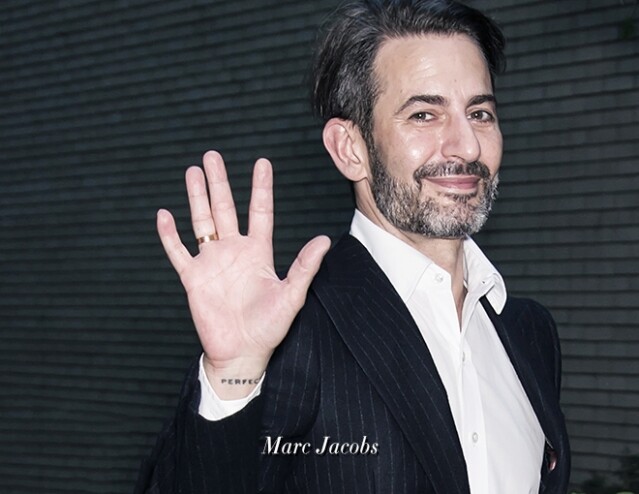 "There is never a wrong time for a polka dot."
"You can wear black at any time. You can wear it at any age. You may wear it for almost any occasion."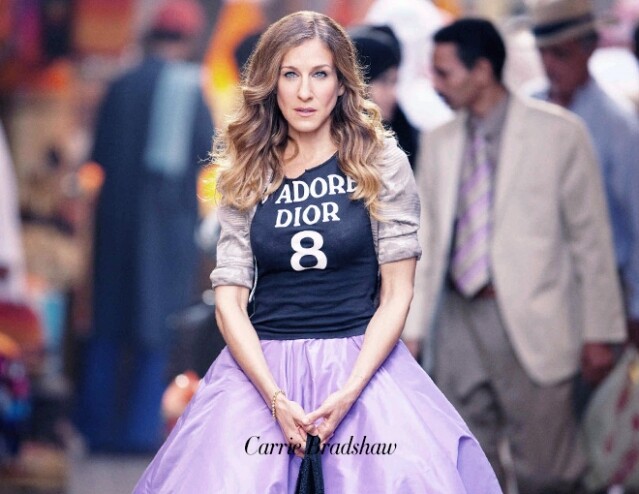 "Being single means you're pretty sexy and you're taking your time deciding how you want your life to be and who you want to spend it with."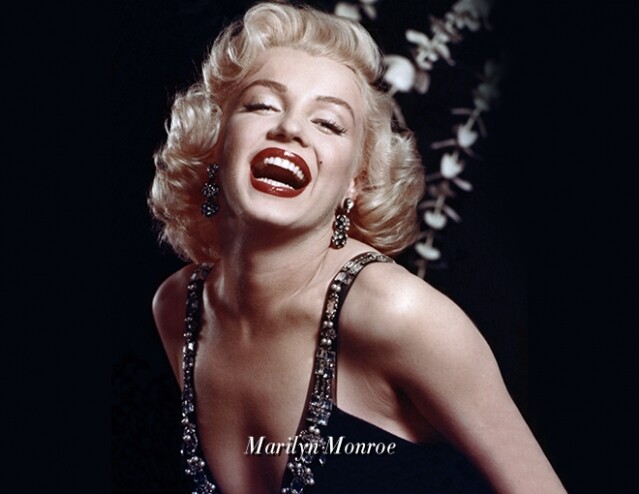 "I've been on a calendar, but never on time."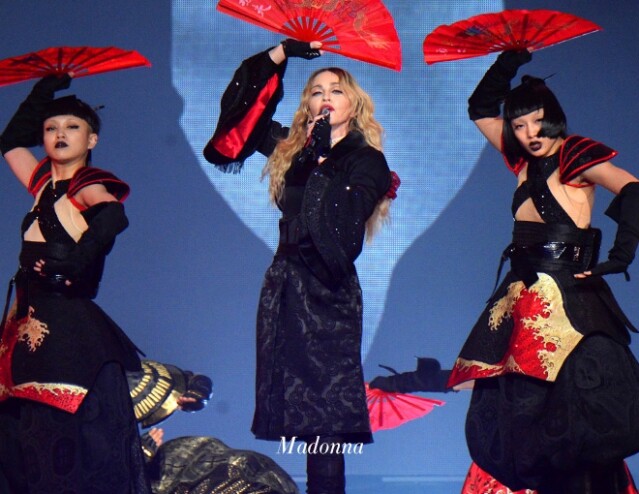 "Ever since my daughter was born I feel the fleetingness of time. And I don't want to waste it on getting the perfect lip color."
Photo Courtesy of Getty Images
Graphics Prepared by Rachel Yim
訂閱 Harper's BAZAAR 電子報了解更多名人資訊