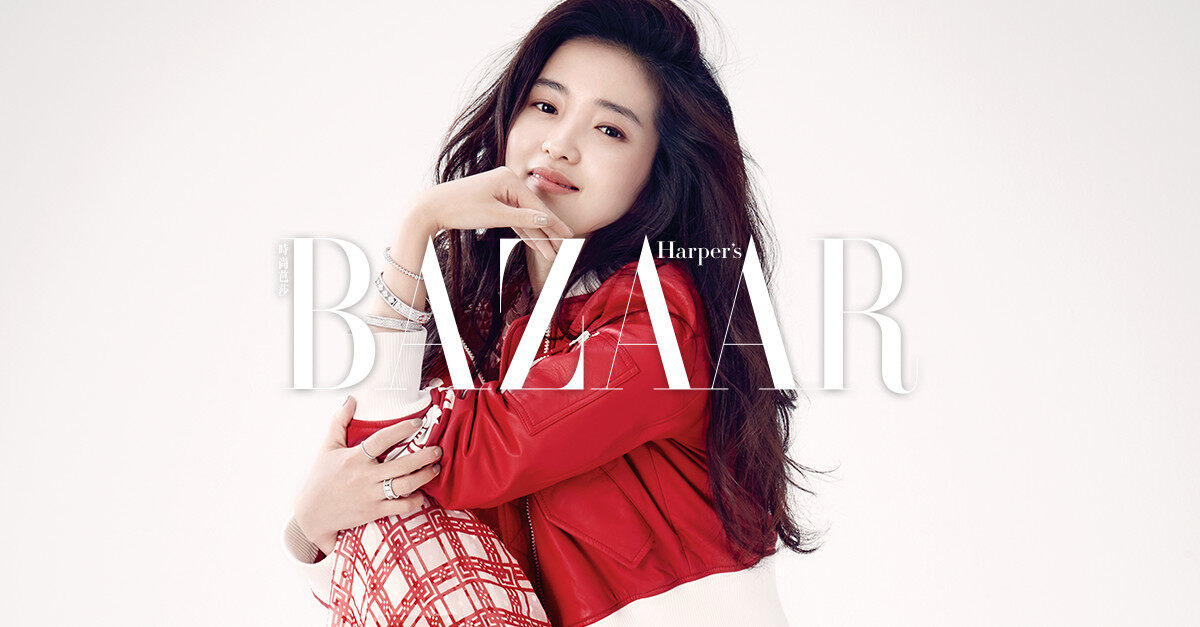 好吧!或許你每日上午已經被 Taylor Swift 的換仔快過你換電話的新聞洗版,然後下午又再被 Taylor Swift 跟 Kanye West 的恩恩怨怨洗版,晚上又再被 Calvin Harris 有新歡的新聞再度洗版,全天候無間斷圍繞 Taylor Swift 的新聞都在你 News Feed 上出現,以為是終結之時,又有新聞爆出,今次輪到 Taylor Swift 跟 kim Kardashian。
大家還記得 kayne West 弄得滿城風雨的新歌 MV 《Famous》,當中歌詞提到跟Taylor Swift 的關係,是 Kayne West 間接令她一夜成名「I feel like me and Taylor might still have sex. Why? I made that bitch famous ( God Damn) 」,加上 Taylor Swift 裸體蠟像出現於 MV 內,他們的關係再次鬧得熱哄哄。當大家不斷鬧 Kayne West 借 Taylor Swift 上位做新聞之時,昨晚 Kayne West 於 snapchat 中獨家放送多段段片,力証 Taylor Swift 同意 Kayne West 於 《Famous 》中的歌詞,故事繼續令人耐人尋味。
Kanye: OK, dope. You still got, you still got the Nashville, uh, number?
Taylor: I still have the Nashville, um, area code, but I had to change it.
Kanye: "For all my south side n***as that know me best / I feel like me and Taylor might still have sex."
Taylor: I'm like this close to overexposure.
Kanye: Oh, well this one, I think this is a really cool thing to happen.
Taylor: I know, I mean it's like a compliment kind of.
Kanye: What I give a fXXk about is just you as a person and as a friend, I want...
Taylor: That's sweet.
Kanye: ...things that make you feel good. I don't want to do rap that makes people feel bad.
Taylor: Um, yeah, I mean, go with whatever line you think is better. It's obviously very tongue-in-cheek either way.
Taylor: And I really appreciate you telling me about it, that's really nice.
Kanye: Oh, yeah, I felt like I just had a responsibility to you as a friend, and uh, I mean...
Taylor: Things without, like, even asking or seeing if I'd be OK with it. And I just really appreciate it. I never would've expect you to tell me about a line in your song.
Taylor: And then the flowers that you sent me, I, like, Instagrammed a picture of them and it's the most Instagram likes I've ever gotten. It was like 2.7.
Kanye: Relationships are more important than punchlines, you know.
就在 Kim Kardashian 不停發放錄音片段之際,Taylor Swift 即時發放 instagram , 承認Kayne West 確實有跟她對話,但從來從有收過完整歌曲及從沒有批準歌曲的出現,而最後 Taylor Swift 亦不明白為什麼自 2009 年 Kayne West 上台搶咪後,不明白大家為何一直如此關注他們的關係。各有各說法,各有各支持者,你是 #Teamtaylor 還是 #TeamKim 呢?
訂閱 Harper's BAZAAR 電子報了解更多名人資訊