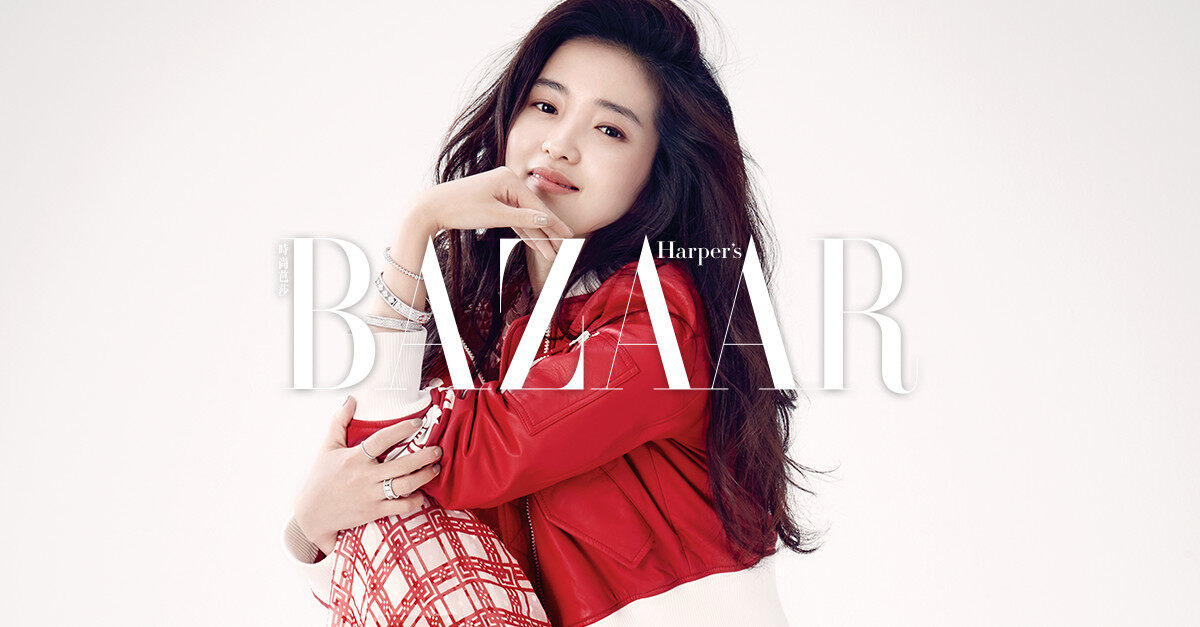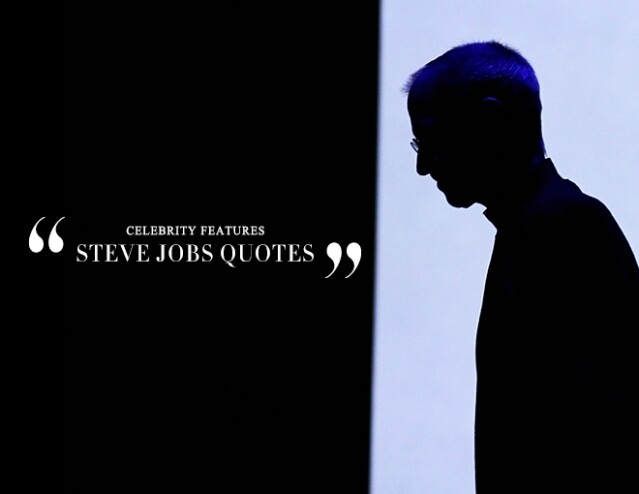 Steve Jobs 喬布斯,先別說他的私生活,作為蘋果公司的創辦人之及行政總裁,早著先機看中 Xerox PARC 滑鼠的商業潛力,應用在蘋果電腦,就連後來因離開蘋果公司而創立的 NeXT 公司,所開發的一套 WebObjects,都成了網站建立的良好範例,1996 年重回垂死的蘋果公司, 一步步帶領下創造出 i 系列產品的輝煌時代,可見他有著創新富想像力的商業頭腦,他的金句語錄,絕對值得我們借鑒,以下來一齊回顧 Steve Jobs 六大名言。
相關閱讀:
最寫實最傳神?Steve Jobs 系列電影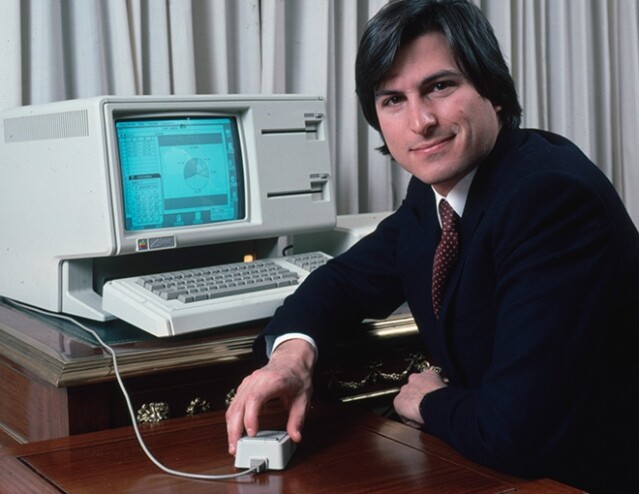 We're gambling on our vision, and we would rather do that than make "me too" products. Let some other companies do that. For us, it's always the next dream.

我們賭在我們的眼光上,寧願這樣也不要做人云亦云的產品,這些就交給別的公司,而我們就來實踐下個夢想。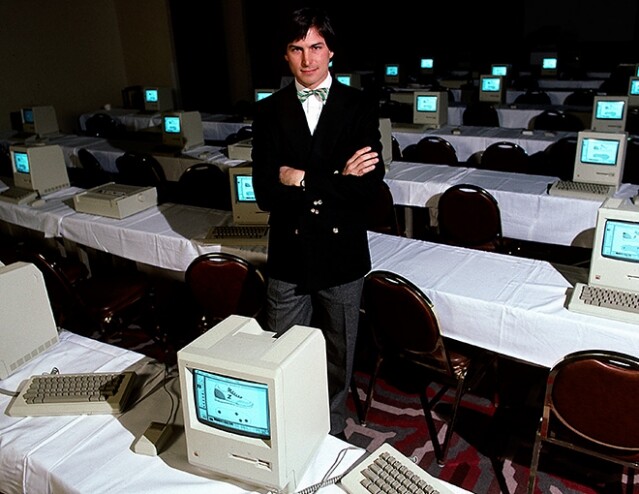 Being the richest man in the cemetery doesn't matter to me … Going to bed at night saying we've done something wonderful … that's what matters to me.
成為墳墓中最有錢的人士對我來說並不重要,而是能夠在晚上睡覺前跟自己說今天發生過的美好成就,對我來說才是最重要。
We used to dream about this stuff. Now we get to build it. It's pretty great.
我們曾經只能幻想的這件事物,現在能把它建立起來,真是太美好!
Quality is more important than quantity. One home run is much better than two doubles.
質比量來得更重要,就像棒球的一支全壘打比起兩支二壘安打更要好一樣。
Remembering that you are going to die is the best way I know to avoid the trap of thinking you have something to lose. You are already naked. There is no reason not to follow your heart.
當記住每個人終究會死去,就是提醒你不需要再患得患失,害怕失去某些事物。因你已經赤裸裸地面對死亡,所以再沒有原因不去做自己想做的事。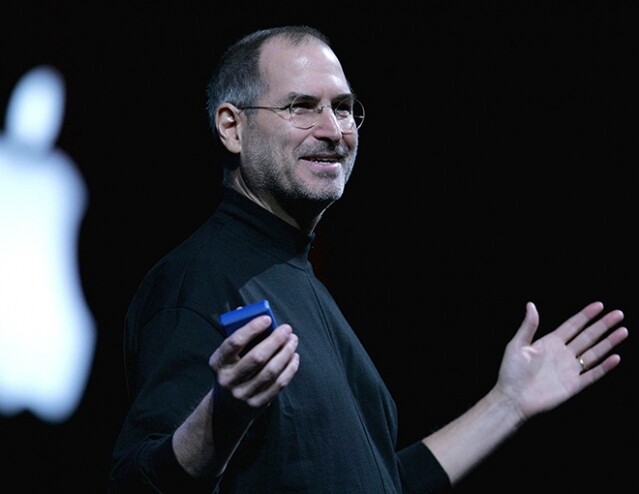 I think if you do something and it turns out pretty good, then you should go do something else wonderful, not dwell on it for too long. Just figure out what's next.
我認為如果你順利完成手上的事,效果亦相當理想,那麼你要開始去做其他美好的事情,別專注在舊事情上太久,要不斷尋找下一個新目標。
Image Courtesy of Gettyimages
Graphics Prepared by Rachel Yim and Emily Kim
訂閱 Harper's BAZAAR 電子報了解更多名人資訊