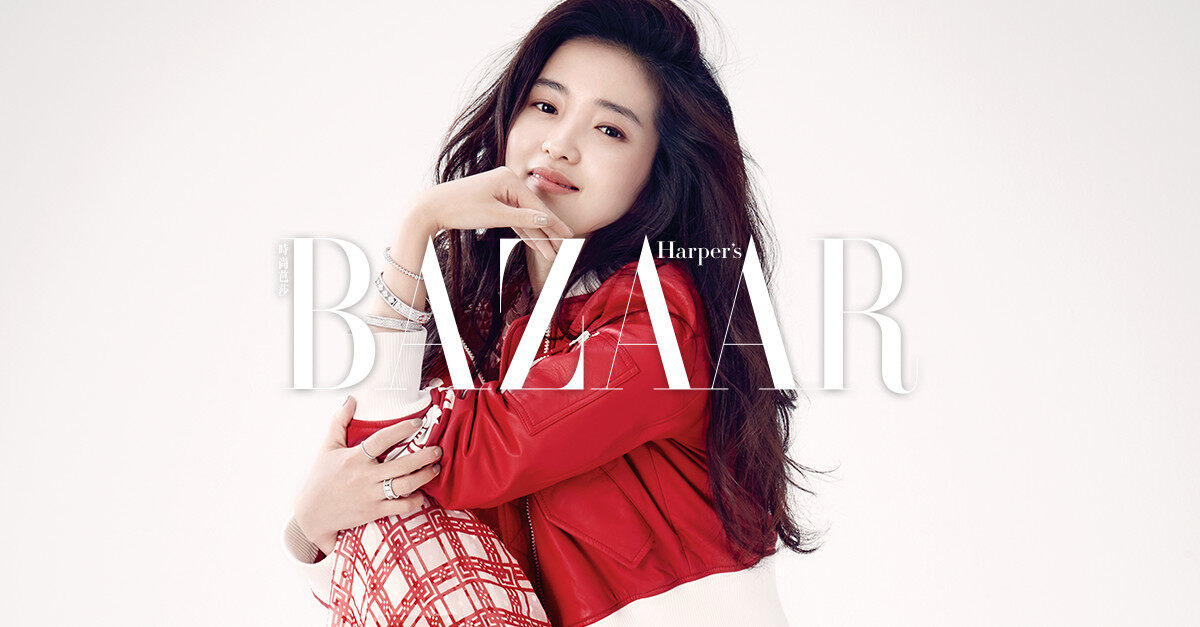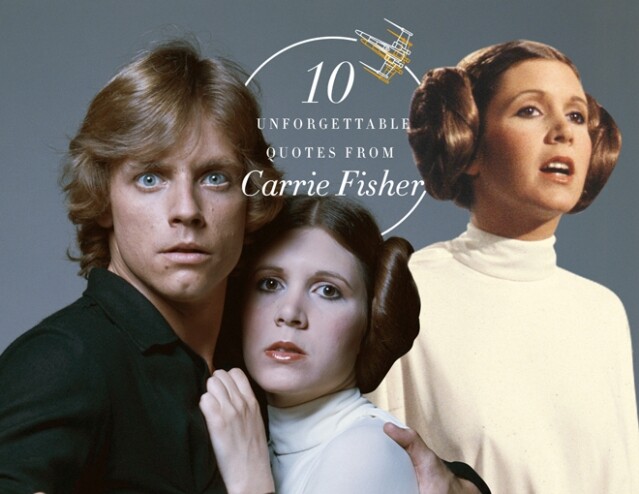 2016 年可算是巨星殞落的一年,先有音樂界的 David Bowie、Prince 到近日的 George Michael ,以為一切都將完結,誰知道多一個巨星離開我們,她的名字是 Carrie Fisher ,大家對她印象最深刻必定是她於經典科幻電影《星球大戰》(Star Wars) 當中扮演「莉亞公主」(Princess Leia)一角,她除了是演員外,更是一位小說家、劇作家。她創作的半自傳式暢銷小說 "Postcards From the Edge" 曾被改編為電影,而她亦說過不少具智慧的 quote ,以下 10 句可見她的智慧及才華。
"I am mentally ill. I can say that. I am not ashamed of that. I survived that, I'm still surviving it, but bring it on. Better me than you."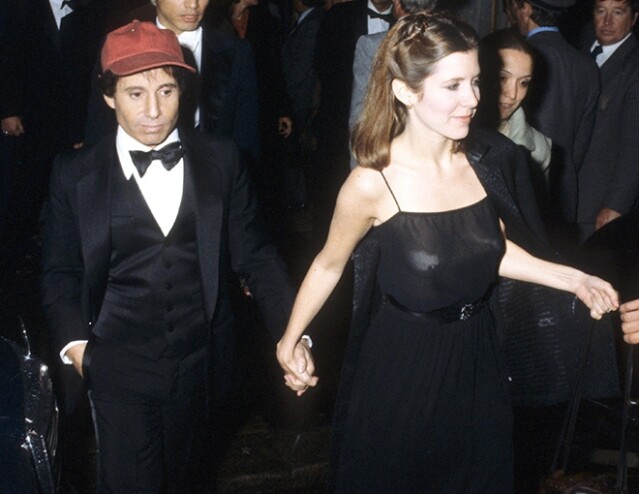 "There are two things that I know for certain guys are good for: pushing swings and killing insects."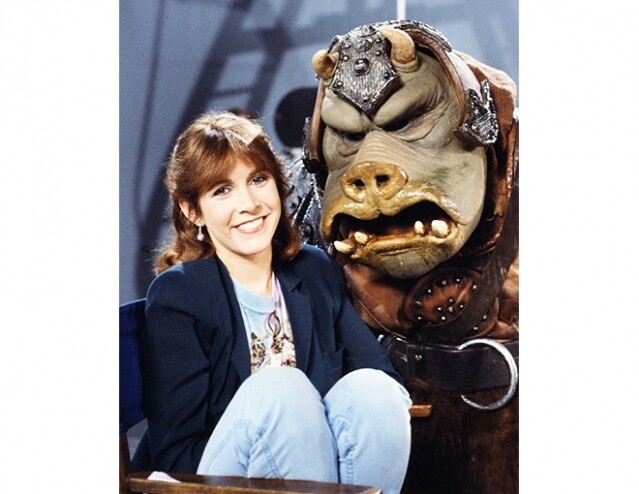 "I want to be one of the most joy-inducing human beings that you've ever encountered. I want to explode on your night sky like fireworks at midnight on New Year's Eve in Hong Kong."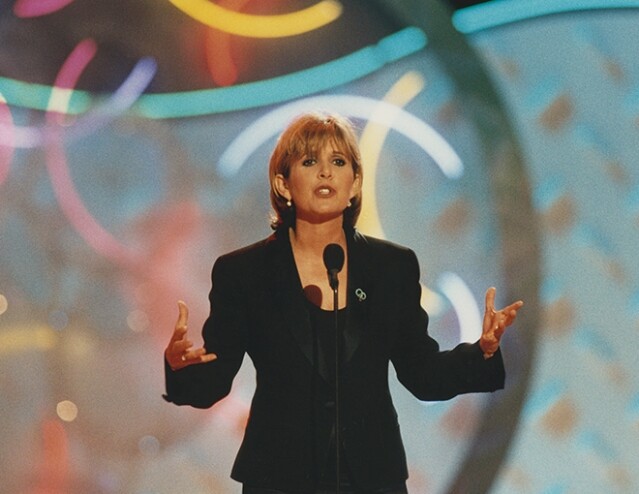 "The only exercise I get lately is running off at the mouth and jumping to conclusions."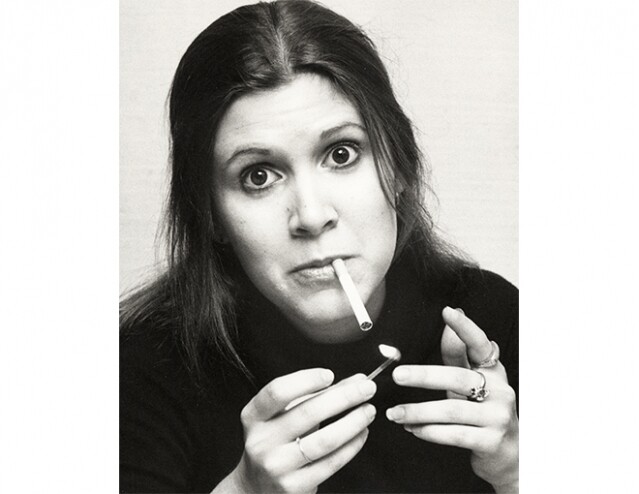 "As you get older, the pickings get slimmer, but the people don't."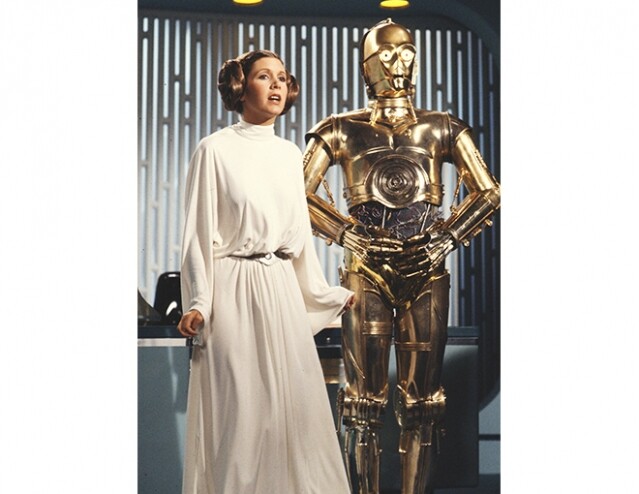 "Leia follows me like a vague smell."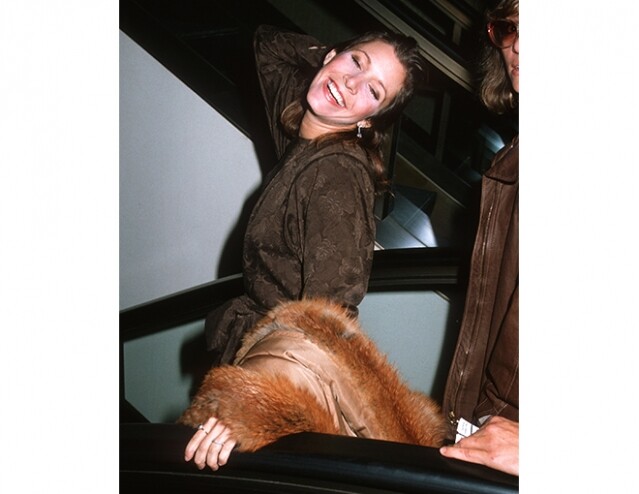 "Someone has to stand still for you to love them. My choices are always on the run."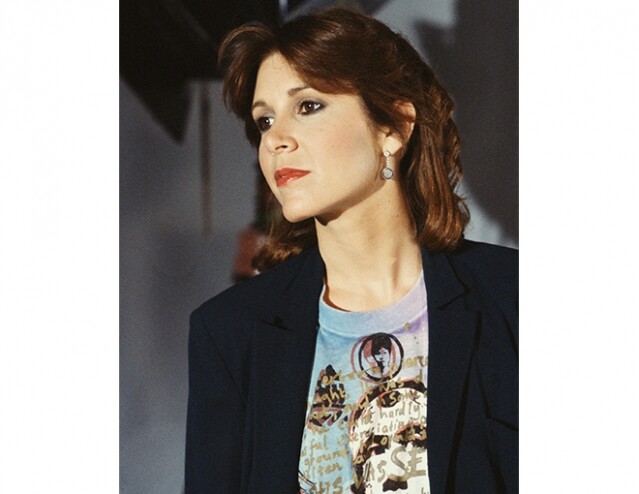 "The only thing worse than being hurt is everyone knowing that you're hurt."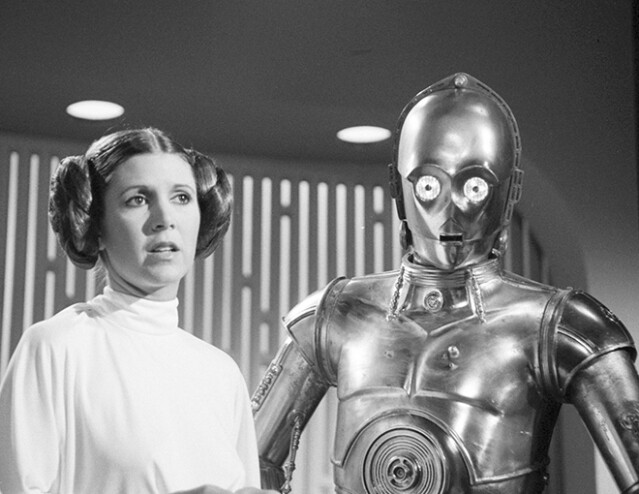 "You can't find any true closeness in Hollywood, because everybody does the fake closeness so well."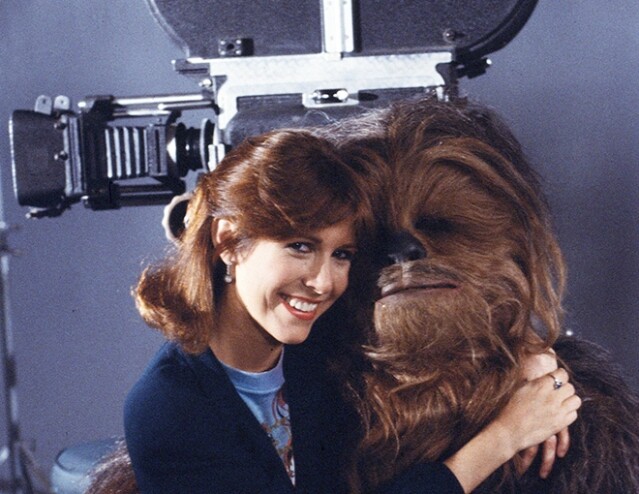 "Stay afraid, but do it anyway. What's important is the action. You don't have to wait to be confident. Just do it and eventually the confidence will follow."
訂閱 Harper's BAZAAR 電子報了解更多名人資訊